Bethesda is hard at work on its next-gen franchises, something that includes the ambitious and still very mysterious Starfield, with the developer stepping into the step into space for the first time ever.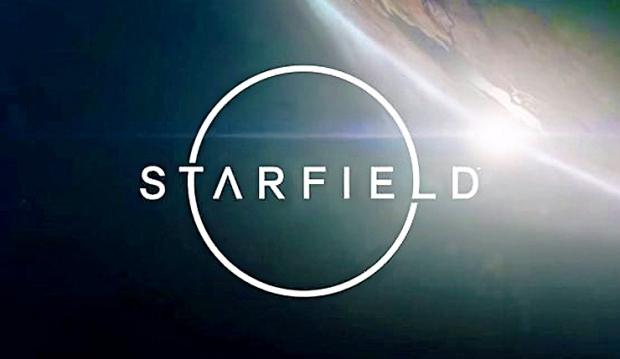 During E3 2018, Bethesda Game Studios executive producer Todd Howard teased Starfield would be a "next-generation, single-player game". During an interview with Eurogamer, Howard talked about what he meant in more detail, teasing: "[Next-generation] to us means two things. It does mean hardware and it does mean software on our side, and it also means gameplay - what does the next generation of epic single-player RPGs feel like to us?"
Howard added: "What systems we put it out on, what's the hardware requirements - [that's] still to be determined. We're pushing it. We're thinking very, very far in future so we're building something that will handle next-generation hardware. That's what we're building on right now, that's where our mind is, but that doesn't mean it wouldn't exist on the current systems as well".
Starfield is by and far a single-player experience, with Howard detailing a little more of what to expect from BGS: "I don't want to say yes or no to that, because I don't know what that means to you. It's different, but if you sit down and play it you would recognize it as something we made, if that makes sense? It has our DNA in it. It has things that we like. But it has a lot of new systems we've been thinking about for a while that fit that kind of game really well. We'll talk about it in the future".