GeForce GTX 1180 delayed? Too many current-gen cards left
NVIDIA rumored to of just delayed GeForce GTX 1180 because a major OEM returned 300,000 GTX 10 series GPUs.

Published Wed, Jun 20 2018 8:10 PM CDT
|
Updated Tue, Nov 3 2020 11:51 AM CST
It looks like NVIDIA might be delaying the launch of its next-gen GeForce GTX 1180, with sources saying a major Taiwanese OEM has returned 300,000 GPU units to NVIDIA... which could delay the new GTX 11 series cards.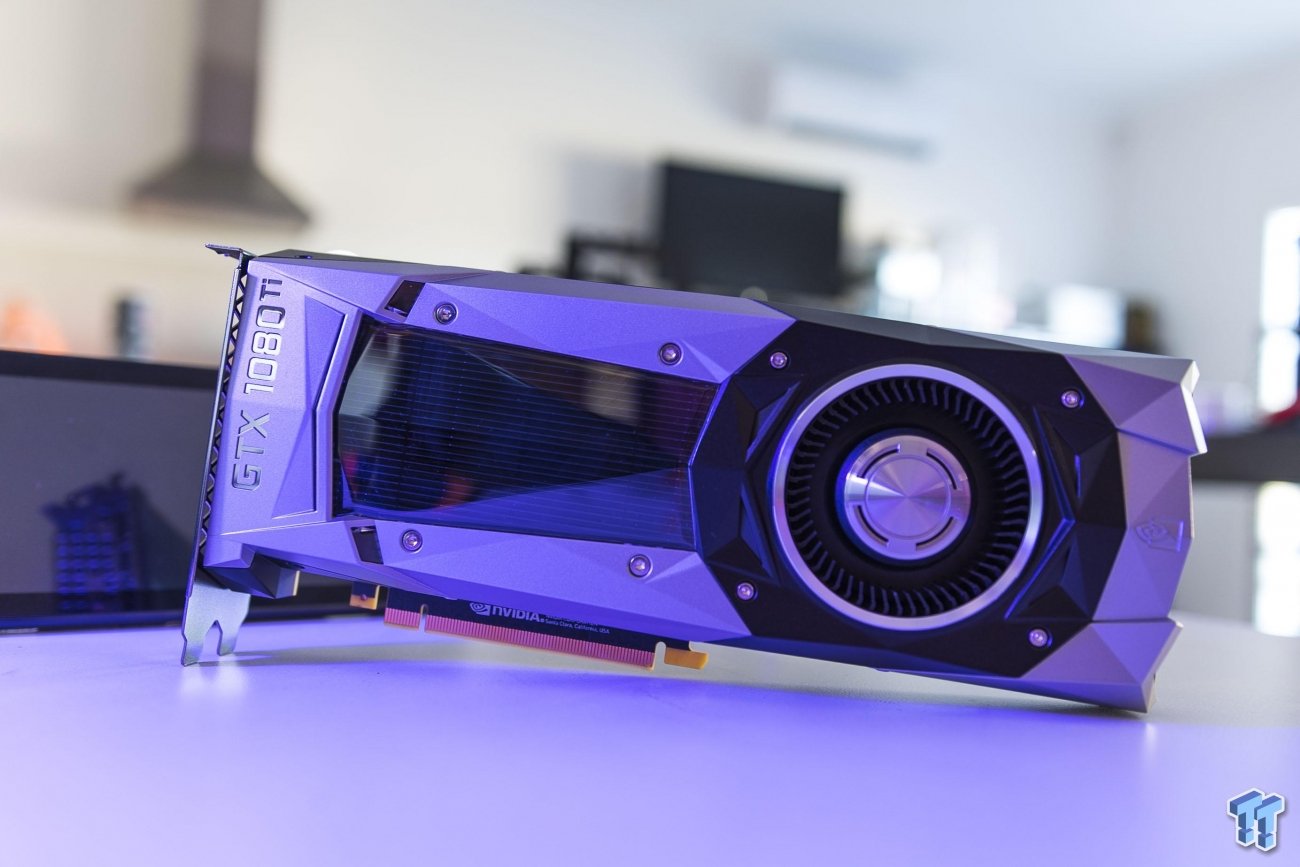 SeekingAlpha is reporting that a major OEM that is considered in the "Taiwan Top 3" has returned 300,000 GPUs to NVIDIA. The site reports: "Reports out of Taiwan now suggest that NVIDIA has a gaming GPU inventory problem. 'Semiaccurate' reported on the issue yesterday, and cited excess inventory in the channel as the primary reason for new gaming GPU delay. The glut is so severe that one top Asian OEM partner reportedly returned 300k GPUs to NVIDIA".
Why would there be so many GPUs floating around and then returned? Well, the cryptocurrency mining epidemic would've caused this, and while it was good for a few months business-wise, now it could be biting NVIDIA in the (green) ass.
There was a shortage of GeForce GTX 10 series cards earlier this year, with the crypto mining boom seeing manufacturing being pushed into overdrive, and now there might be too many cards available. With all of the rumors of a GeForce GTX 1180 launch on July 30 and custom cards launching in August/September, gamers would be skipping GTX 10 series cards in favor of waiting for GTX 11 series cards.
Related Tags