Destiny 2 is getting some big changes, but if you're a new player be prepared to pay.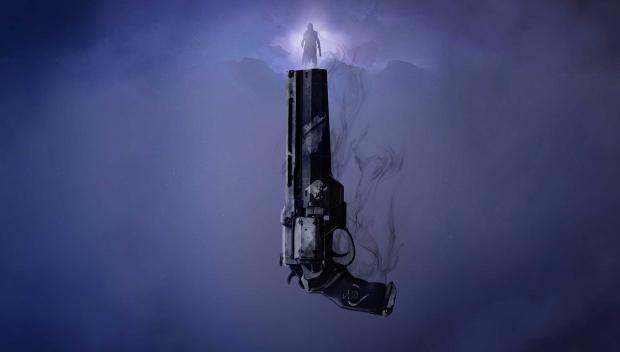 Destiny 2's big new Forsaken expansion is changing the shape of the game in many, many ways: from core shake-ups like weapon loadout designations, mods and shaders to exciting new super abilities, the DLC aims to please the community. In many ways Forsaken resembles the original game's The Taken King mega-DLC that ultimately saved Destiny...but there's a catch. The $40 Forsaken expansion requires both the base game as well as the two previous expansion packs--Curse of Osiris and Warmind--to play. And it doesn't come with either.
This little tidbit wasn't explicitly mentioned on the game's website, nor was it mentioned on Activision's official press release. I spotted it on the cover art for the expansion itself, which reads "Destiny 2 game, Destiny 2 Expansions I & II required. Sold separately." What's even more eyebrow-raising is that Forsaken, an expansion to a live game, comes with its own $30 season pass that potentially brings your investment up to $69.99. The total investment for new players though is much higher. The Destiny 2 Expansion Pass is $34.99 regularly (on sale on PSN right now), the base game is $59.99 MSRP still (can be had for cheaper, let's say $30) and Forsaken is $40. That's a hefty bit of cash.
This particular move marks a departure from The Taken King, which included the three previously released expansions for Destiny.
TTK also effectively changed Destiny as the main SKU morphed into the game of the year edition pack that featured the base game along with TTK and the expansions. This could happen with Forsaken farther down the line, but at launch the expansion will require some serious investment from gamers (unless Activision drops the MSRP of the previous content down some).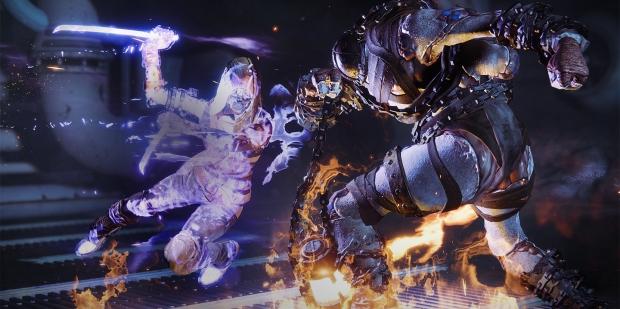 Forsaken does promise a completely new and fresh playing field for new Destiny fans and a welcome return for current and lapsed players. Bungie and its partnered studios are focusing their energy on creating a game that people want to play now and well into 2019, and seem to have the correct community-driven mindset to make it happen.
"Random rolls are coming back," said Greg Peng, senior sandbox designer at Bungie. "Every single weapon is going to feel different when it drops. And we're improving the mod system so you can customize your weapon the way you want it."
Bungie also confirmed Year 2's Forsaken expansion will include the following changes:
Gear collections

In-game triumphs

Weapon slot changes

Weapon randomization

Mod system update

Bulk shader deletion

New crucible mode

4 new crucible maps

200 additional vault slots

In-game lore

New bounties

Power matters in Iron Banner and Trials
But as someone who didn't invest in the Destiny 2 expansion pass I'm not thrilled with the idea of having to buy two previous content drops just to play the shooter's big, game-changing expansion.
Destiny 2's new Forsaken expansion launches September 4, 2018 for $39.99 on PS4, Xbox One and PC.
Check below for more info on Forsaken:
"Following years of strife, what remains of the Reef has fallen to lawlessness. You and Cayde-6 are sent to personally investigate the recent unrest. Upon arrival, you soon discover the most-wanted criminals in the Prison of Elders have organized an escape. Beyond the Vanguard's authority, you'll pursue these fugitives deep into the Reef. Explore new regions, awaken new powers, earn powerful weapons, and uncover long lost Awoken secrets. The hunt is on."
Hunt Down the 8 Barons and their Crew

Two New Destinations: The Tangled Shore and The Dreaming City

A Brand-New Raid

Introducing Gambit, a 4v4 Competitive PvE Mode

Wield New Powers with Nine Additional Supers

Collect New Exotic Weapons, Armor, and Gear

All-New Weapon Archetype, Legendary Bow

New Story Missions, Adventures, Destination Activities, and more