Ubisoft confirms Assassin's Creed: Odyssey
It's official: the next Assassin's Creed game is called Odyssey.

Published Fri, Jun 1 2018 6:12 PM CDT
|
Updated Tue, Nov 3 2020 11:51 AM CST
On the heels of yesterday's big leak, Ubisoft formally confirms Assassin's Creed: Odyssey is happening.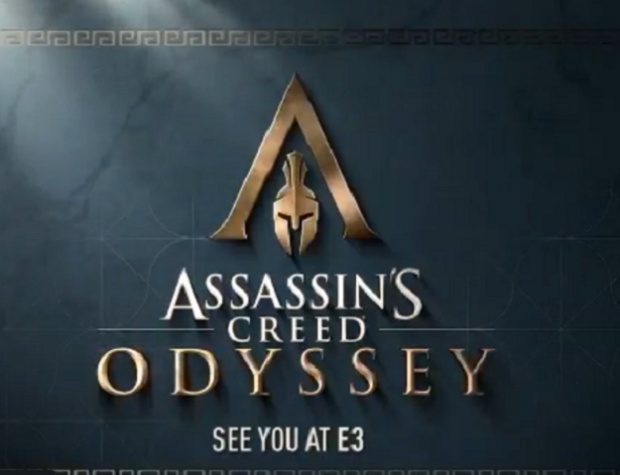 The next Assassin's Creed game aims to push the bar even further than Origins: the open-world adventure is called Odyssey and takes place in ancient Greece, and will focus on a new set of protagonists. Shortly following the leaks Ubisoft announced the game with a short Tweet, but a full-on reveal is scheduled for the company's E3 2018 press briefing.
The tiny teaser clip for Odyssey does strongly hint the game will revolve around the Greco-Persian Wars, which cut a bloody swath in the Mediterranean while also giving rise to Athens as a gem of the ancient world. The clip shows the infamous King Leonidas-kicking-a-Persian-messenger scene before the doomed Battle of Thermopylae, where Xerxes sacked Athens. We should also see other famous battles like the Battle of Plataea which ended the invasion, and the successive Battle of Mycale that crushed the Persian fleet.
Hopefully we'll see even more after that--possibly how Athens grew considerably while helming control over the Delian League--and I'm betting gamers will even get to partake in a Greek myth or two by way of Animus glitches.
Assassin's Creed: Odyssey should release during Ubisoft's current fiscal year, which ends on March 31, 2019.
Ubisoft's E3 2018 press conference will be held on Monday, June 11 at 3:30PM EST.
Related Tags