The original Resident Evil games were some of the best in the franchise, so it shouldn't come as a surprise that a Resident Evil 2 remake could happen, but powered by the RE7 engine is a huge deal.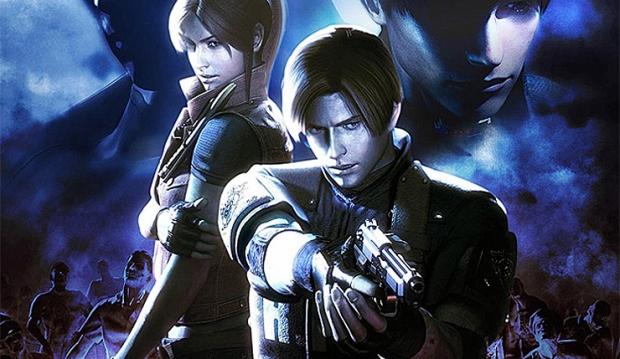 Capcom has been teasing us for a while now, but according to Rely on Horror, the RE2 Remake is now running on a modified version of the RE Engine, the same one that powered Resident Evil 7. The purported Resident Evil 2 remake would run at 1080p 30FPS on the original PS4, but is using magic to hit native 4K 60FPS on the PS4 Pro, which I kind of don't believe.
The RE2 remake will reportedly use dynamic scaling to hit up to 4K when it needs to, so it can stick to a fluid 60FPS. The remake would see the camera shift to over-the-shoulder in Resident Evil 2, with Capcom reportedly adding new scenes and scenarios into the RE2 remake that will make it more detailed, and longer.
We should expect something to be shown off at E3 2018 next month, and if they can really pull off up to 4K 60FPS on the PS4 Pro, the Resident Evil 2 remake would sell lots of Sony's beefed up consoles, that's for sure.