Gamers all around the world were excited for the future of mobile gaming on their smartphones and tablets with Valve's touted Steam Link app, but Apple being the courageous company they are have rejected the app on iOS over "business conflicts".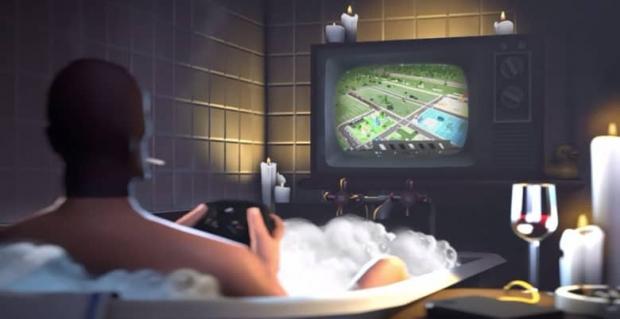 Valve has since released a statement where the Half-Life developer said that Apple approved Steam Link for release on May 7, but in the end rejected the app because there were conflicts that the iPhone maker didn't see in their first review of Steam Link.
Valve said: "On Monday, May 7th, Apple approved the Steam Link app for release. On Weds, May 9th, Valve released news of the app. The following morning, Apple revoked its approval citing business conflicts with app guidelines that had allegedly not been realized by the original review team".
They continued: "Valve appealed, explaining the Steam Link app simply functions as a LAN-based remote desktop similar to numerous remote desktop applications already available on the App Store. Ultimately, that appeal was denied leaving the Steam Link app for iOS blocked from release. The team here spent many hours on this project and the approval process, so we're clearly disappointed. But we hope Apple will reconsider in the future".
Why would Apple do such a thing? Well, the new Steam Link app is actually so good that it could hurt Apple's game sales on iOS in some form. There are countless games and apps on the App Store that are just so ridiculously stupid that I don't know how they found a place on there in the first place, but a AAA app like Steam Link gets rejected. I'm totally surprised, Apple... NOT.