AMD teases Ryzen 7 2800X, could be a 10C/20T beast at 4GHz+
AMD is saving their new Ryzen 7 2800X for an unreleased threat from Intel, could it be a 10C/20T chip, though?

Published Mon, Apr 23 2018 5:03 AM CDT
|
Updated Tue, Nov 3 2020 11:52 AM CST
AMD had quite the successful launch this week with their new flagship Ryzen 7 2700X processor, with the 8C/16T chip taking swings in the right areas with Pinnacle Ridge, but what about the Ryzen 7 2800X?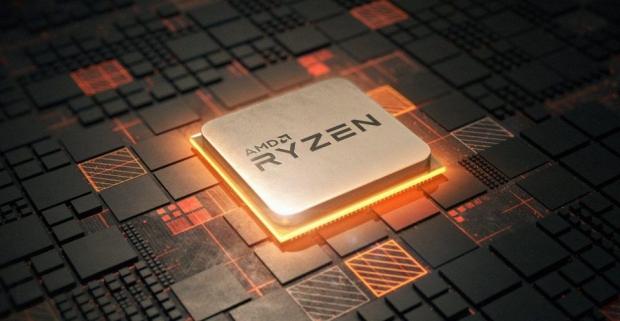 Right now AMD has the game locked tight in price/performance with the Ryzen 7 2700X against Intel's gaming powerhouse in the Core i7-8700K which is only a 6C/12T offering. If Intel strikes back with an 8C/16T model with the speeds of the 8700K, it looks like AMD is ready for such a thing with a purported Ryzen 7 2800X.
AMD can't just increase the TDP and clock speeds of the Ryzen 7 2700X and make it into an even beefier chip in the Ryzen 7 2800X, it wouldn't be enough. AMD could easily scale the Ryzen 7 2800X up with a surprise 10C/20T offering at over 4GHz, enough to counter Intel and keep the prices low enough without gutting the just-released Ryzen 7 2700X with its 8C/16T of 4GHz CPU power.
Bring it on, I say.
Related Tags