System Shock remake gets far Q1 2020 release date
We knew System Shock was delayed, but not how far...until now.

Published Sun, Mar 25 2018 4:38 PM CDT
|
Updated Tue, Nov 3 2020 11:52 AM CST
Last month Nightdive Studios put the ambitious System Shock reboot on hiatus, but just how long will it take the devs to ship the game? Two years give or take.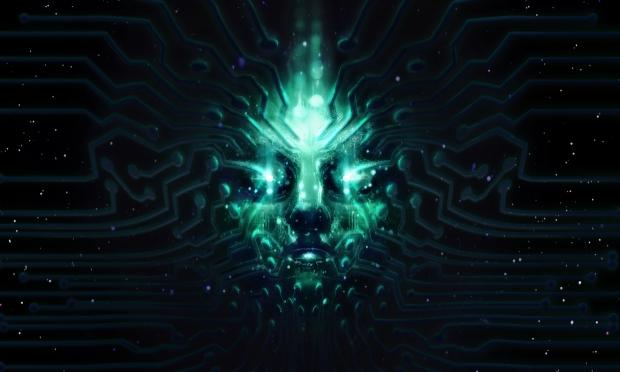 While developing the massively anticipated System Shock remake Nightdive Studios ran into an all-too-common problem in game dev: "feature creep". Essentially what happens is that as more and more people become attached to the project, everyone injects their ideas into the scope of the game, which eventually becomes so wide it barely resembles the project that gamers actually backed on Kickstarter. This is a natural issue in game dev and is likely responsible for the cancellation or outright recycling of many, many games (maybe Visceral suffered the same with their project Ragtag Star Wars game?).
As a result Nightdive says the game may not be ready to actually play until 2020 (remember games take a while to make).
"Our intention is to ship exactly the game that was promised, with as much of the features that were promised as we can, in a timeframe that will get it out as fast as we can. Our expectation is probably Q1 of 2020," Nightdive Studios CEO Stephen Kick said in a recent interview with PC Gamer.
The game has generated $1.3 million on Kickstarter, but that pales in comparison to the budgets most games command--even remasters can be pricey. In the meantime Nightdive says it has secured interest from other publishers to help it maintain while it works on the System Shock reboot, so it shouldn't be strange if they're working on multiple projects as most studios do.
Related Tags