DICE has allowed Battlefield 1 gamers to access their Community Test Environment (CTE) where players can test out in-progress updates before they're pushed into the final game.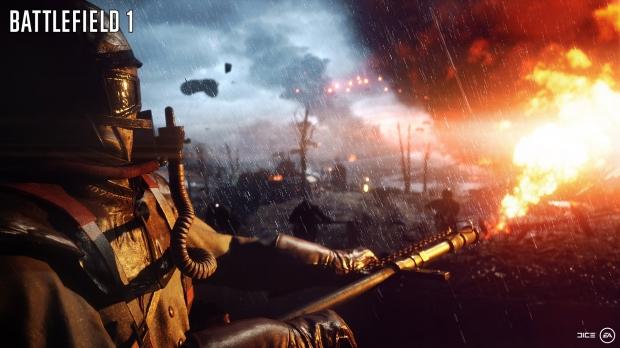 The developer has recently announced that the CTEs for the PS4 and Xbox One will no longer be used, with DICE pushing all-in on CTEs for PC gamers. DICE announced the news on Reddit, where they said they won't be updating the CTE servers to the latest version after the improvements they'll release this month.
DICE also said that all of the updates used in the PC CTE are for "developmental feedback purposes" and might not even be released into Battlefield 1. PS4 and Xbox One gamers with the CTE for Battlefield 1 installed can delete the CTE download now, saving some previous HDD space on their consoles.
There was also an interesting tease from DICE during the announcement, with the BF1 developer saying: "We do have some exciting news coming soon for both PC and console players". Is that news on Battlefield V, I wonder?