Broadcom has it hard for Qualcomm right now as they see the San Diego-based giant as a massive acquisition target going into the future with the world leading Snapdragon product family, 5G, and a million things in between.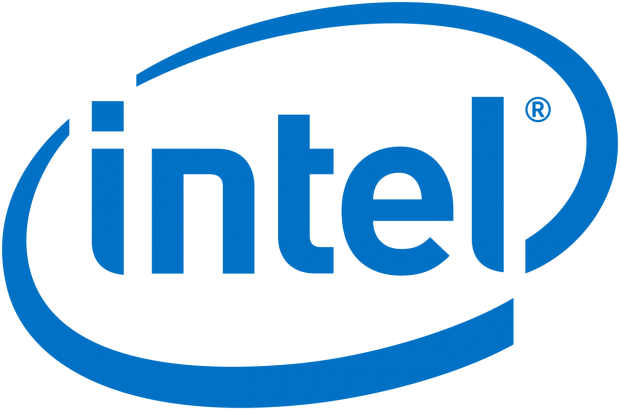 But now, rumor has it Intel wants to acquire Broadcom and this is something that hit on Friday night. Intel shares dropped 1% in after-hours trrading, while Broadcom shares jumped over 6% in the same period. In a world where Broadcom did acquire Qualcomm, it would create a near unstoppable threat for Intel, more so than Qualcomm is on its own.
An Intel spokeswoman reached out to CNBC who said: "That being said, we have made important acquisitions over the past 30 months - including Mobileye and Altera - and our focus is on integrating those acquisitions and making them successful for our customers and shareholders".