EA went through enough controversy over Star Wars Battlefront II and its ridiculous microtransactions, so the company is going to be taking a different route when it comes to DICE's upcoming Battlefield V.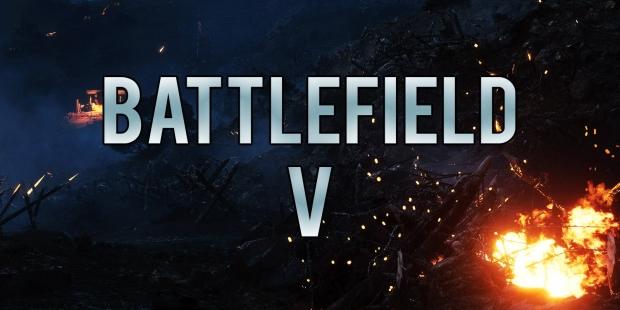 Kotaku is reporting that it has sources that claim DICE will only include cosmetic-oriented microtransactions for their new Battlefield game, with these real-world transactions only changing things cosmetically, and not changing your abilities in-game.
The site said: "No one's gonna do any pay-to-win stuff anymore. We didn't take any of the loot box controversy lightly".