Metroid Prime 4 being developed by Bandai Namco
Japanese publisher/dev Bandai Namco is assisting Nintendo with Metroid Prime 4.

Published Fri, Feb 9 2018 3:12 PM CST
|
Updated Tue, Nov 3 2020 11:52 AM CST
Nintendo is getting help from a fellow Japanese game dev for its big new Metroid game.
The rumors were right: Bandai Namco is indeed helping Nintendo develop Metroid Prime 4, sources have confirmed to Eurogamer. Up until now Metroid Prime 4's developer has remained a mystery, and Nintendo has been keeping quite mum on the topic (as usual), only spilling a brief teaser and confirmation last year at E3 2017.
Bandai Namco Studios Singapore will helm the project alongside Nintendo, and Metroid Prime 4 is described as bringing the "action, isolation, and exploration of the Metroid Prime universe to life."
"Metroid Prime 4 (working title) returns to the first-person adventure roots of the original Metroid Prime game and introduces a new storyline that ties together the events of the Metroid Prime universe and takes the storyline in new directions," according to series producer Kensuke Tanabe.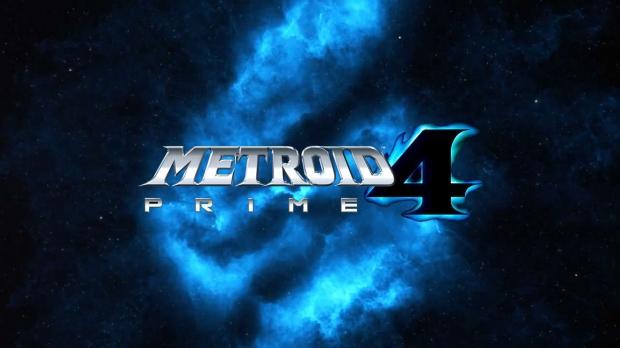 Related Tags