Pornhub is on the offensive, with the site to delete something that I've never heard before - "deepfakes", which are AI-generated videos that "realistically edit new faces onto pornographic actors - under its rules against nonconsensual porn, following in the footsteps of platforms like Discord and Gfycat", reports The Verge.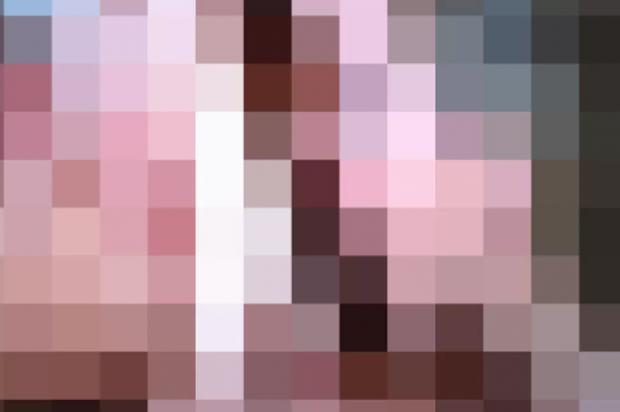 The company recently spoke with Motherboard, where they said: "We do not tolerate any nonconsensual content on the site and we remove all said content as soon as we are made aware of it". They added that non-consensual content includes "revenge porn, deepfakes, or anything published without a person's consent or permission".
Think of deepfakes as porno photoshops, where the faces of porn actors and actresses can be replaced. These videos, as The Verge points out, can get close to copyright infringement or defamation, so this is where lawyers step in and go after big sites like Pornhub to stop deepfakes.