From Software confirms new Armored Core in development
The beloved mech series will continue onward.

Published Mon, Dec 4 2017 5:11 PM CST
|
Updated Tue, Nov 3 2020 11:53 AM CST
After most of the gaming world already knew it was happening, From Software has now confirmed it's handling the development of a new Armored Core game.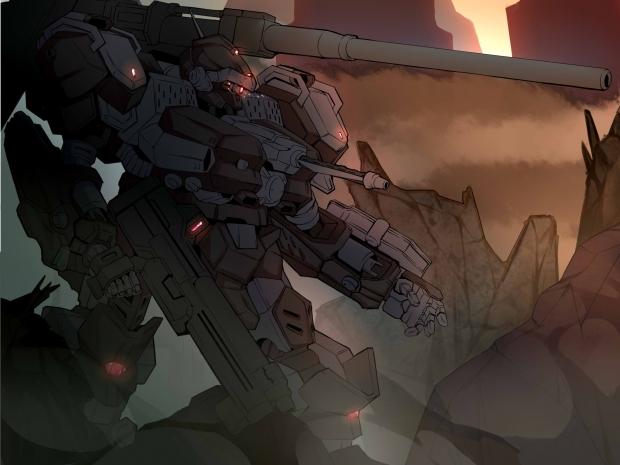 In celebration of the original game's 20th anniversary, From Software, who's mostly known for its Dark Souls series, has announced it will be making the next mech shooter. The anniversary will be celebrated with a new PS4 theme and a special stream highlighting the new game's music...but no new details will be announced during the footage.
"Armored Core 20th Anniversary PS4 theme will be delivered to 12/5 tomorrow. Please download it! Since from now on from software will continue to push forward with development, thank you!" the studio wrote on Twitter. "Watch Armored Core 20th anniversary music special, thank you! But now I can talk about the AC series is not going to end it, so please be patient. Continue from software, thank you!"
Back in 2016 Hidetaka Miyazaki said From Software was working on the next AC game, but the studio seemed reticent to discuss details. It's great to hear the game is still on--well hopefully--and I think FromSoft will enjoy flexing its muscles towards a different goal this time. The studio is also working on three different games, one of which (you guessed it) is a new Armored Core entry.
Related Tags