Lionhead Studios may be closing down
It's official: the Fable developers are in trouble, and may lose their jobs.

Published Mon, Mar 7 2016 10:31 AM CST
|
Updated Tue, Nov 3 2020 12:00 PM CST
Microsoft may add a lion's head to its trophy collection: the tech giant could slay Lionhead Studios once and for all.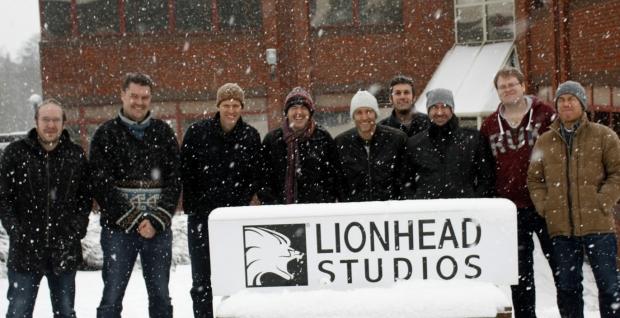 Microsoft has announced that Fable Legends has been cancelled, and the creative minds that built the iconic Fable franchise could soon be out of work. Lionhead Studios is being shut down for good and all, and it looks like this is the end to the Fable universe.
"After much consideration we have decided to cease development on Fable Legends and are in discussions with employees about the proposed closure of Lionhead Studios in the UK. Additionally, we will close Press Play Studios in Denmark, and sunset development on Project Knoxville," reads the official announcement.
As to the reasoning behind the closure, Microsoft Studios exec Hanno Lemke indicates gamers are no longer interested in the Fable universe and aren't excited about Fable Legends.
"These have been tough decisions, and we have not made them lightly, nor are they a reflection on these development teams - we are incredibly fortunate to have the talent, creativity and commitment of the people at these studios. These changes are taking effect as Microsoft Studios continues to focus its investment and development on the games and franchises that fans find most exciting and want to play."
Lemke further promises that the company will help the developers find new work at Xbox or other opportunities in the industry, but all in all, this is a huge blow to the team's morale. Over the last couple of years, Lionhead's status in the gaming world has been diminished by Fable Legends delays, as well as the ailing reputation of Peter Molyneux, whose influence in the gaming world is seen as detrimental.
It'll be interesting to see how Microsoft choose to push forward in regards to the Fable franchise, and whether or not we'll see new games in the future.
Related Tags