Volition, the developer of Saint's Row and the new Agents of Mayhem, has been faced with layoffs, sources familiar with the matter tell Kotaku's Jason Schreier.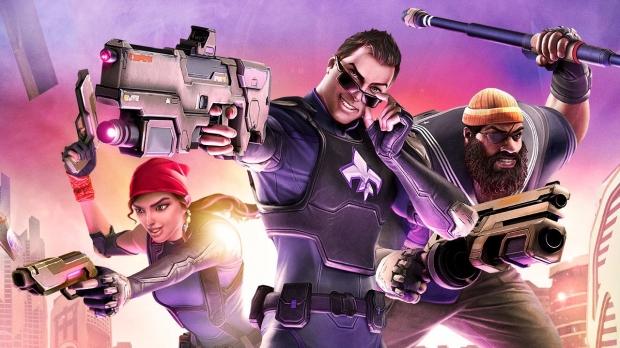 Thirty employees have been fired from Volition's 200-person team, including general manager Dan Cermak who has been with the studio since 2003, the sources say. This effectively means Volition has lost 15% of its employees. The reason behind the layoffs is unknown, but it's possible the culprit is the studio's recent Agents of Mayhem game not hitting internal sales targets set forth by the publisher Deep Silver. The game currently has middling review scores and lukewarm reception from fans on Metacritic. To contrast, Saints Row IV, the last big game Volition made, sold over 1 million copies in its first week of availability.
Volition is currently owned by Deep Silver parent company Koch Media, who bought the company from THQ's asset auction in 2013 for $22.3 million. The publisher, nor the developer, have confirmed the veracity of this report, however three separate sources corroborated the layoffs to Kotaku.