Divinity: Original Sin 2 receives first major patch
Multi-language voice translations added along with numerous bug fixes.
Published Tue, Sep 26 2017 7:40 AM CDT
|
Updated Tue, Nov 3 2020 11:54 AM CST
I recently reported on the success that Divinity: Original Sin 2 is achieving, with 85K concurrent players post launch and even reaching 93K concurrent players yesterday on Steam alone (D:OS2 is also released on GoG). Developer Larian Studios, have recently released their first significant patch (patch 3.0.143.324) for D:OS2 that features a number of bug fixes as well as adding the promised German, French and Russian translations to the game.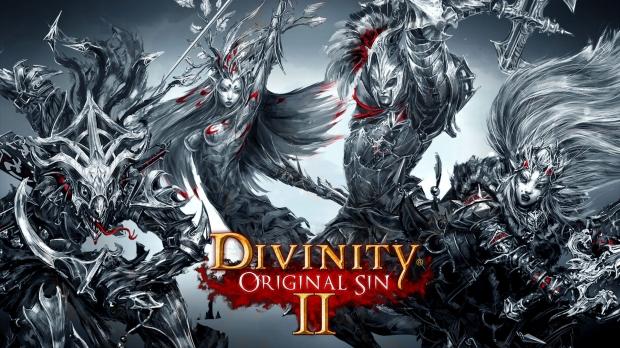 Existing save files are compatible, which is expected but not always a sure thing. This patch also features a series of improvements for the game's different endings. Below is a list of improvements and changes.
Added henchman support in the endgame dialog

Updated several quest log entries

Several inventory settings (filters and sorting) will now be saved

Teleporter pyramids are now sent to the Avatar when a companion is dismissed

Rune slots are now limited to one slot per item

Mass Cleanse Wounds now properly clears Decaying from allies and damages Undead enemies

Void-Enhanced Poison now inflicts more damage

Reactive armor changes:

Cost changed to 2 AP

Cooldown changed to 6 turns

Damage reduced

Fixed Unstable talent not scaling with maximum Vitality like it should. Reduced multiplier to 50%.

Fixed Dodging from Leadership not corresponding to amount stated in the tooltip.

Loot has been modified in the final boss fight, the demons near bloodmoon island, a corpse in the Wrecker Cave, in and around the Arena of the One

Non-recruited Godwoken now have Curse instead of Bless

Tweaked XP rewards for certain Voidwoken

Fixed certain Voidwoken that create Cursed blood surfaces when they died

Updated credits screen
To view the entire patch notes, click here.
Related Tags