Metro Exodus will look 'amazing' on Xbox One X
Just imagine what it'll look like on PC.

Published Tue, Aug 29 2017 6:20 PM CDT
|
Updated Tue, Nov 3 2020 11:54 AM CST
4A Games, the developers behind the acclaimed Metro series of games, promises that its upcoming open-world Metro Exodus title will be a work of art on Microsoft's new high-end $499 Xbox One X console.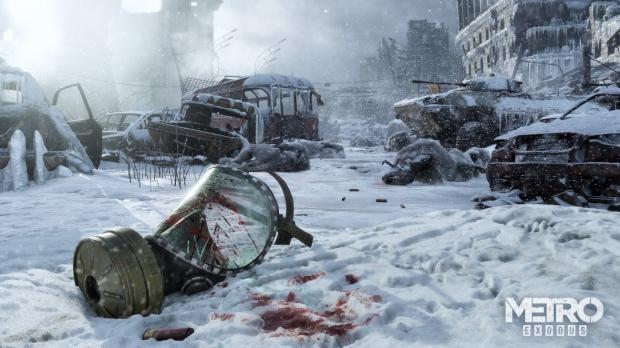 While PC gaming utterly dominates consoles in terms of quality and performance, it's still quite impressive to see Microsoft reinvent the console segment with its new 4K-ready Xbox One X system; in fact, the console has actually carved out a new console tier I'd like to call the "enthusiast console" or "high-end console" platform. Metro games are known for practically melting the most demanding GPUs on the market with demanding in-game performance, but 4A Games hints the Xbox One X will hold its own and provide "amazing" visuals in the new Metro Exodus game.
"The power of the Xbox One X will allow to ensure the game looks amazing," 4A Games Executive Producer Jonathan Bloch told OXM in a recent interview. Mr. Bloch confirms that Metro Exodus' stunning E3 2017 announcement trailer was indeed in-engine footage captured on an Xbox One X system. "The trailer was recorded in-engine from a gameplay sequence players will find later on in the game. We removed things like HUD/Quick Time Events prompts, and we choreographed the playthrough and music to fit the needs of the trailer, but the game looks like what you see."
The developers at 4A Games have previously said that Metro Exodus is their most ambitious game to date, and represents a continent-spanning experience that's been in the works for years now.
"We are so proud to finally be able to reveal our next Metro game to the world, and would like to thank all the Metro fans for their patience," said Andriy Prokhorov, Creative Director and co-founder at 4A Games. "Metro Exodus has been in development for three years between our Malta and Kyiv studios, and represents our most ambitious project yet."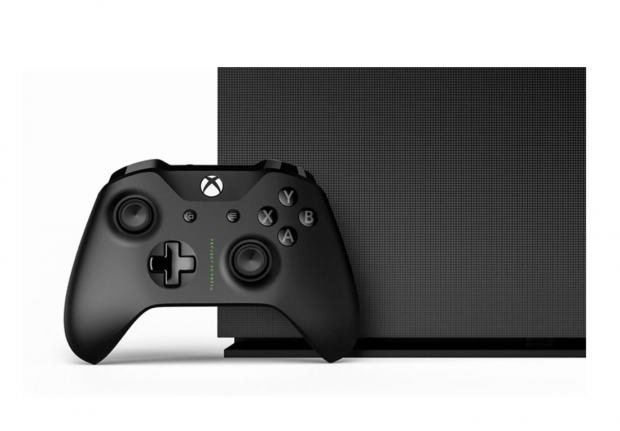 Microsoft's new high-end machine leverages a beefy 6TFLOP Polaris-based graphics processor built on the efficient 14nm FinFET node alongside 12GB of GDDR5 RAM--of which 9GB is available for games--and a heavily tweaked 8-core Jaguar CPU at 2.3GHz. All of these components have been fine-tuned to compliment one another, enabling native 4K performance across a number of games.
Microsoft warns, however, that not every original Xbox One game will run in native 4K on the box, and that there's no guarantee that certain Xbox games will be updated with the required enhancement updates to deliver boosted performance.
Metro Exodus is absolutely one of the most impressive-looking games to get updated on the Xbox One X, and we can't wait to see how the game looks on high-end PC platforms.
Metro Exodus is slated to release in 2018 on PC, Xbox One, and PS4.
Xbox One X confirmed specs
SoC: Highly customized 360mm² AMD System-on-Chip built on 16nm FinFET
GPU: Polaris-derived GPU with 40 Compute Units at 1172MHz, 6TFLOPs of Compute Performance
CPU: Custom x86 "Jaguar Evolved" 8-core CPU at 2.3GHz, 4MB L2 cache
Memory: 12GB GDDR5 memory with 326GB/s bandwidth (12x 6.8GHz modules on a 384-bit bus)
Storage: 1TB 2.5-inch HDD
Media: 4K UHD Blu-ray player
Related Tags