Path of Exile launches August 24 on Xbox One
One of the best Diablo-like ARPGs is making its console debut in a manner of days.

Published Sat, Aug 19 2017 7:12 PM CDT
|
Updated Tue, Nov 3 2020 11:54 AM CST
Path of Exile will launch on Xbox One next week, developer Grinding Gear Games has confirmed.
Landmark action RPG Path of Exile, who's been called the "real Diablo III", will launch on Microsoft's Xbox One family of consoles on August 24, 2017. The game will be free-to-play with cosmetic-only microtransactions, and features the new Fall of Oriath expansion.
"The long-awaited release of Path of Exile on Xbox One is right around the corner. We're all set to make our console debut on August 24th at 2pm (PDT)," PoE developer Grinding Gear Games wrote in a recent blog post. "We are very excited to welcome even more exiles to our community. As per usual, the game will be free to download and available to everyone!"
If you've yet to play Path of Exile, you should remedy that fast. The game is genuinely addictive fun and features a unique mechanic that blends traditional isometic "Diablo-clone" ARPG action with Final Fantasy VII's beloved materia system. And yes, that's as awesome as it sounds.
Interesting little side note: Diablo co-creator and Blizzard alum David Brevik is helping develop Path of Exile's release in China.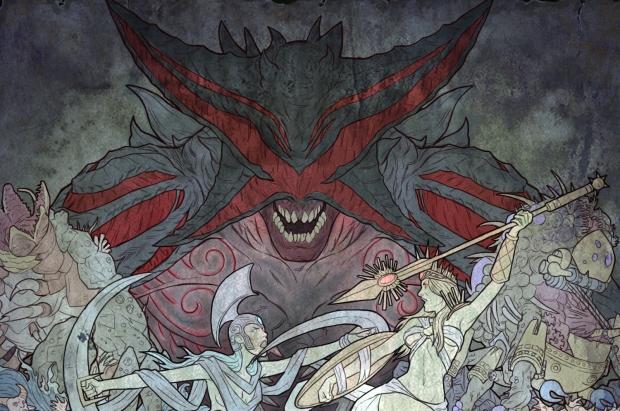 Related Tags