Senua's Sacrifice wipes save data if you die too much
Ninja Theory injects a very unique--and unsettling--permadeath system into their new action game Hellblade: Senua's Sacrifice.

Published Wed, Aug 9 2017 7:16 PM CDT
|
Updated Tue, Nov 3 2020 11:54 AM CST
UPDATE: It appears the permadeath save wipe doesn't actually happen, and Ninja Theory has bluffed gamers.
Ninja Theory adds unique bold and gutsy finality to its new game, adding weight to everything you do.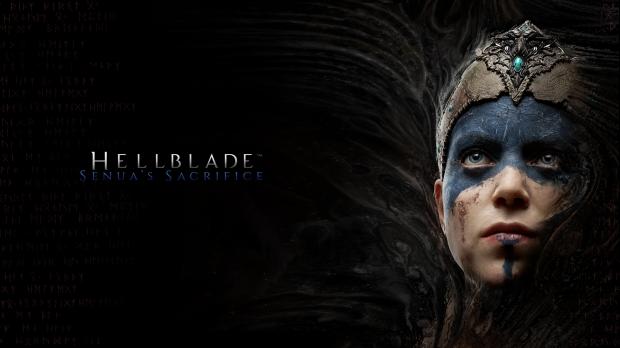 If you die too much while playing Ninja Theory's new macabre, atmospheric and visually creative new title Hellblade: Senua's Sacrifice, then the game will wipe your saved data. The adventure is about eight to nine hours long and features a number of challenges that often put you in harms way, and the permadeath system is quite controversial in the gaming sphere.
SPOILER WARNING:
If you haven't played the game, and want to keep details of the permadeath system a surprise, then look away now.
Senua's Sacrifice uses a permadeath system with lots of symbolic imagery. If you don't know already, Senua, the game's main character, suffers from psychosis. Senua is constantly hallucinating, and players are intimately wound in her journey as we can't tell what's real and what isn't.
The permadeath system works like this: as you die in certain points in the game, this horrible black "rot" brands Senua's arm. The more you die, the more the rot continues to spread like an infectious disease. Once the rot reaches her head, the adventure is over, and Senua dies, and all of your save data is completely wiped.
While this may seem like you have X amount of deaths before your data is wiped, the system isn't so straightforward. Essentially you have to die a certain amount of times across multiple checkpoints before your data succumbs to the black rot.
Personally I find the specter of a save wipe to add more weight to the experience, and am intrigued how Ninja Theory has executed this system both symbolically, thematically, and mechanically.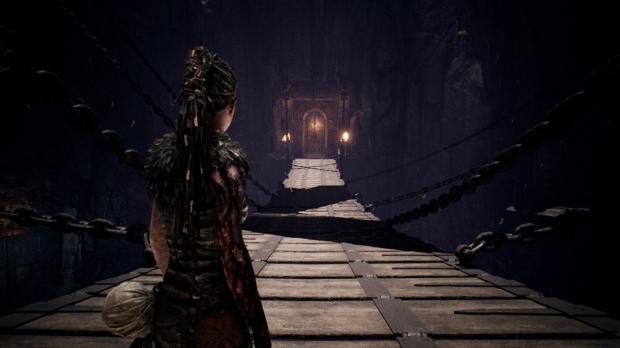 The rot is clearly Senua's psychosis made into a physical, corporeal form, representing the black taint of her mind; as she "dies" in the game, the psychosis spreads like a cancer throughout her body, and once it reaches her head, or her mind, she "dies" by going completely mad.
As you die, the rot spreads, and it stays on Senua throughout your playthrough. The rot is there like a malevolent living tattoo, outlining her flesh in tendrils of writhing death. There's just something so fascinating and unique about that, and I'm glad Ninja Theory had the guts to make this game.
Senua's Sacrifice is now available on Sony's PlayStation 4 console for $29.99.
Related Tags