ASUS recently launched the ZenFone 4 Max with 5,000 mAh battery, but we are still waiting for three new ZenFone series smartphones. It was initially expected that the company would launch the phones during Computex, but that didn't happen due to, according to a source, "design overhaul and efficiency upgrades."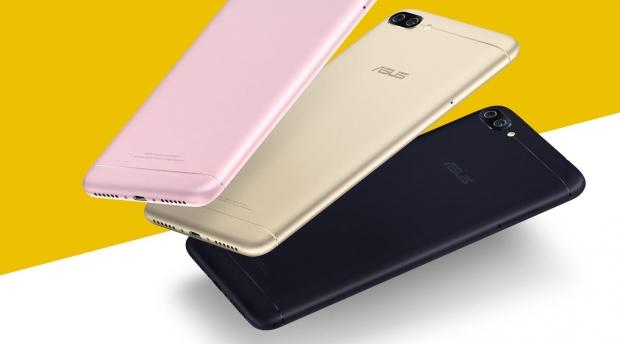 Now, a new report states that the company is ready for the launch and it should unveil the devices on August 17th. August is clearly going to be busy since we are also expecting Samsung to launch the Note8 and LG should unveil its V30.
Read also: ASUS launches ZenFone 4 Max with 5,000 mAh battery
ASUS is expected to launch three new devices - ZenFone 4 Pro, 4 Selfie, and 4V.
Not much is known about the phone at this point, but we certainly can't wait to see what has ASUS prepared this time. Back in January, ASUS unveiled the Zenfone AR, the world's first smartphone that is both Tango-enabled and Daydream-ready which is also the world's first smartphone with 8GB of RAM, so expectations are high.
Read also: ZenFone AR: The world's first smartphone with 8GB of RAM