According to the Las Vegas Review Journal, Faraday Future has said that they are walking away from their planned $1 billion electric car manufacturing facility in North Las Vegas. They will instead seek an existing building to build their vehicles in, instead.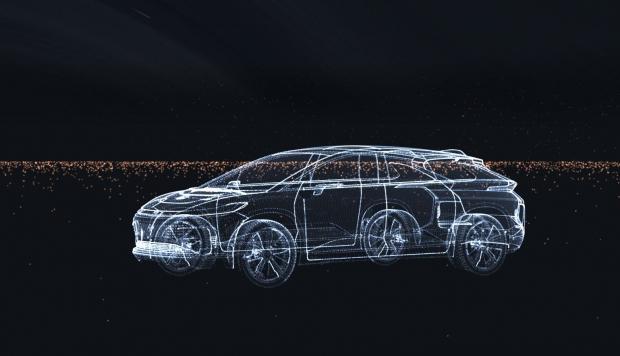 By starting production in an existing facility, the company can prove its own viability and now the company is looking for a place with 1 million square feet to build their cars in either California or Nevada.
Read also: Faraday Future unveils their first production vehicle
The company had originally planned a 3 million square foot facility that was this year reduced to 650,000 square feet and now ultimately to zero. This announcement came with mixed reactions as the State of Nevada approved a package of tax incentives to bring Faraday Future to Nevada.
The company will keep the land in the Apex Industrial Park, which it paid $29.4 million for which is 930 acres and will hopefully be used for future production. The company is still looking to raise additional money to start production, so it doesn't come as much of a surprise that they are giving up this $1 billion building project.
Read also: Faraday Future's FF 91 beats Tesla's P90D at Pikes Peak
The good thing is that Faraday Future already has most of the equipment they need to build the cars, but now they just need a place to put all that equipment and to set it up. We're sure that's not a small task, especially if you ask someone like Elon Musk who's likely dealing with that challenge right now with the Model 3.