Much to the approval of gamers everywhere, Sony's PlayStation 4 console has been the home for traditional Japanese games for quite some time. As the region leaves consoles behind in favor of mobile games, Sony says that Japanese console games are "coming back," and re-affirms its commitment to hosting these experiences on its PlayStation platform.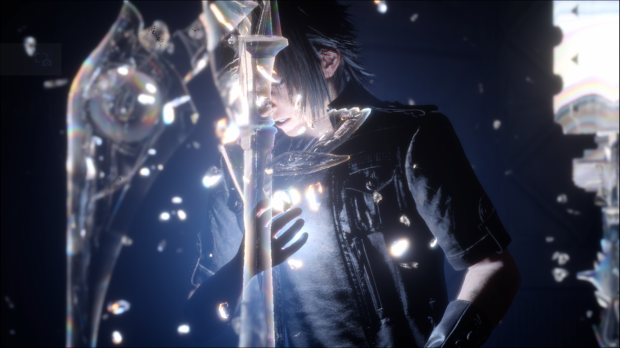 Freemium mobile games reign supreme in the Land of the Rising Sun, and the region makes up less than 10% of the PS4's near 60-million global salesbase. However, Japanese console games are quite popular in the West, and Sony has done its part to keep these unique experiences alive by hosting titles like Resident Evil 7, NiOh, NieR: Automata, Final Fantasy XV and Persona 5 on its PlayStation 4 ecosystem. Due to strong growth and widespread appeal Sony has no plans to change this trend any time soon--Japanese games have always had a home on PlayStation.
"Japanese publishers are coming back, and that's super important for us," Sony Interactive Entertainment CEO Shawn Layden said in a recent interview with TIME. Layden goes on to tease some major Japanese game reveals for E3 2017, igniting hope for the fabled Bloodborne 2. "I think a lot of Japanese developers lost their way chasing the mobile games yen, if you will, but they're coming back to console in a major way. And speaking of, we'll have some big announcements at E3 in that precise vein."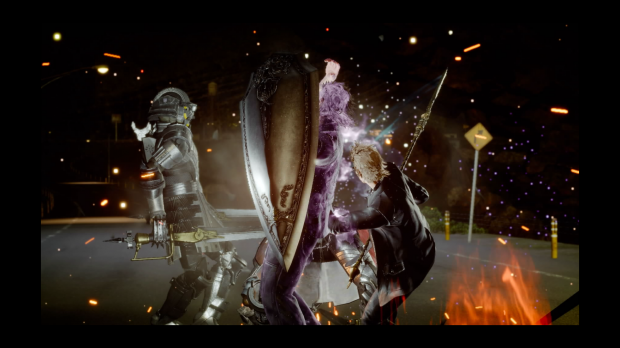 But not all Japanese game developers are so optimistic.
According to Tekken producer Katsuhiro Harada, who's helped flesh out the long-running hit fighting series Tekken alongside Bandai Namco, Japanese game developers can't compete with the Western developers. Publishers like Ubisoft, Electronic Arts, Activision and Take-Two Interactive rule supreme in the West, and despite the healthy appetite Western gamers have for Japanese games, their appetite for hit franchises like Call of Duty or Grand Theft Auto is downright voracious.
"Compared to the USA, over there you have a lot more game developers just because of the population. You have a lot more funding. Just the scale and scope of development is something Japan can't really compete with," Harada said in a recent interview.
The Tekken alum goes on to admit that Japanese devs are pretty much the only ones who can make specific types of experiences--your Final Fantasy's and Dark Souls, for instance--but says Japan won't ever be on top of games development again.
"Although there are a few titles that only Japanese can make - and sometimes they do quite well - it's not like Japan will ever be back on top of game development. That's our position: it's a realistic view, I guess you could say. We're not too high, but we're not too low."
Hopefully Sony has some big announcements at E3 2017 in the way of Japanese games. Since this year is the PS4's "harvest season," we should see more PS4 games than ever before, and a slew of marketing deals for third-party publishers. Hell, we've already seen the latter: Sony has already grabbed marketing deals for Far Cry 5, Star Wars: Battlefront II, Call of Duty WWII, Red Dead Redemption 2, and FIFA 18.
Sony's E3 2017 showcase beings on June 13, 2017 at 6PM EST / 9PM EST.