Unity valued at $2.8 billion
Unity secures more investments to boost its valuation to $2.8 billion, expects big revenue boosts as more developers use its tools to make games.

Published Wed, May 24 2017 5:18 PM CDT
|
Updated Tue, Nov 3 2020 11:55 AM CST
Following its most recent $400 million investment, Unity Technologies is now valued at $2.8 billion.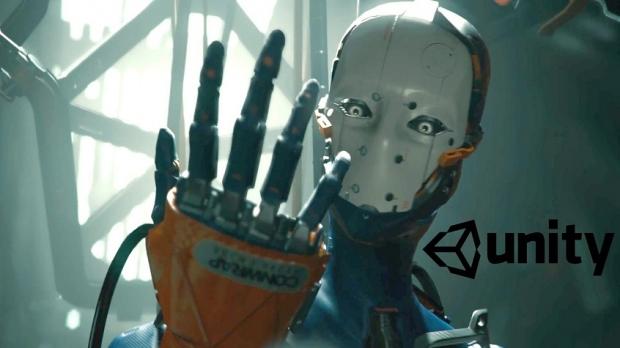 Unity, whose video games toolset and engine powers countless games across all platforms, has boosted its value by 86% since last summer by securing more investment capital, The Wall Street Journal reports. This means the San Francisco-based games technology company is now valued at a total of $2.8 billion.
Like Crytek with its CryEngine, Unity's games-making tools, assets, and engine are much more lucrative and profitable thank the company's actual games. In fact, Unity affirms that its engine powers "one-third of the current 1,000 top-grossing free-to-play games" across mobile, consoles and PC. That means Unity powers about 333 out of 1,000 of today's most popular F2P games, including Pokemon GO.
Despite Unity's strong investment into virtual reality, the company expects a dramatic 40% boost in current yearly revenue to $300 million. Sources tell The Wall Street Journal that Unity Technologies currently has an astounding 90% profit margin.
As big-name games-makers companies like Nintendo and Sony push forward new mobile gaming strategies, it'll be interesting to see how Unity's revenues and valuation continues to grow, especially as the total free-to-play market evolves further.
Mobile gaming is expected to make up $46.1 billion, or 42% of games revenues for 2017, according to analyst firm NewZoo, and will rise to $64.9 billion and make up 50% of all games revenues by 2020. Companies like Unity Technologies will help facilitate this continued push towards free-to-play dominance.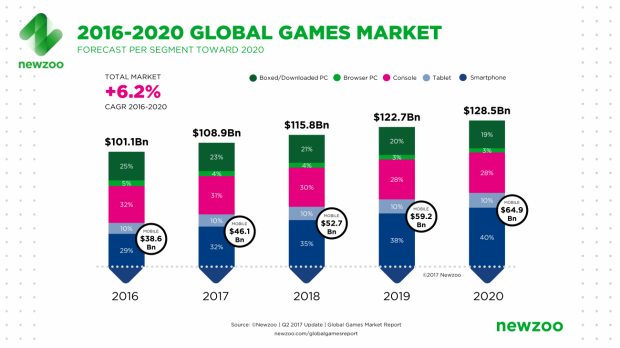 Related Tags