Half-Life co-writer Chet Faliszek leaves Valve
Valve loses another key Half-Life writer.

Published Tue, May 2 2017 3:12 PM CDT
|
Updated Tue, Nov 3 2020 11:55 AM CST
After 12 years of instrumental work on Half-Life, Steam, and Vive VR, Chet Faliszek says goodbye to Valve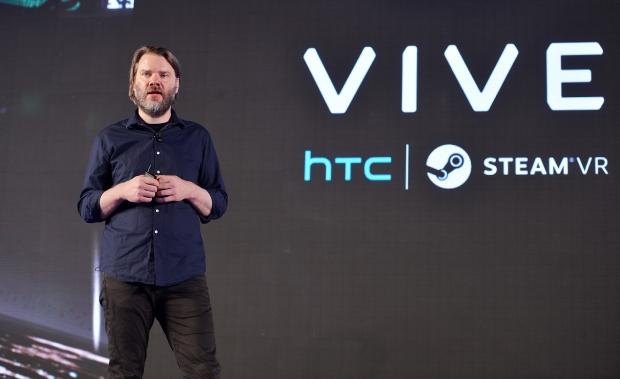 Chat Faliszek is the latest of Valve's key talent to say goodbye to the gaming giant. In his 12-year tenure Faliszek helped shape some of Valve's most notorious work: he co-wrote Half-Life 2's episodic expansions, the beloved Portal games, and the grisly co-op shooters in the Left 4 Dead series. The famed writer also helped build Valve's Vive VR platform and served as a public intermediary for VR developers across the globe. But now Faliszek seeks new horizons outside of Valve's pipeline.
"[It was]Nothing exciting or drama filled," ex-Valve writer Chet Faliszek told Games Industry Biz. "I worked there 12 years, shipped a bunch of great games and some amazing hardware and wanted to change things up. There's no news on what's next etc, I will let you know when that happens."
Faliszek's departure follows Half-Life writer Marc Laidlaw, who left the company back in January of last year.
The loss of Faliszek and Laidlaw begs a very specific question: will Valve ever make a new game?
Related Tags