Remember when Sony and Microsoft told us that installing game discs onto consoles would improve loading times? Well...that's only half true. Games like Bloodborne have poked holes in those assurances, and now the newly released Sniper Ghost Warrior 3 does the same. Even older ZX Spectrum games from the 80s loaded faster than Sniper Ghost Warrior 3.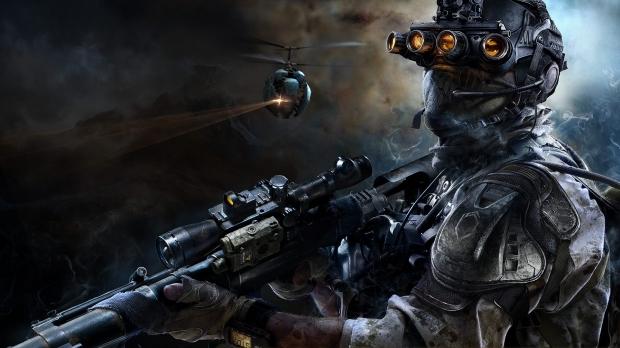 According to Eurogamer, Sniper Ghost Warrior 3's initial startup takes almost 5 minutes to load up on PS4. No, really. But there has to be a trade-off right? Certainly making gamers wait that long has some sort of positive effect on future loading times? Kind of...but the five-minute loading sequence triggers every time you cross one of the game's four main zones.
The devs at CI Games have issued a formal statement addressing the loading times. According to the devs, the huge starting load times allow for quicker fast-travel and checkpoint loading.
"We are aware of the problem with long initial loading times, but thanks to this decision we were able to shorten any loading times during missions, respawns, and fast travel to a minimum:

Fast travel 4-15s

Load last checkpoint (depend on situation) 15-30s

Restart mission 25s

"Ultimately we feel like this inconvenience is rewarded with a comfortable experience once the game is loaded."
Sniper Ghost Warrior 3 releases tomorrow on PS4, Xbox One and PC. We'd expect the PC game's loading times to be faster, but it'll be interesting to see the verdict on the morrow.