Report: Crytek Shanghai studio closes due to unpaid rent
Crytek's woes continue onward as the company sinks deeper and deeper.
Published
2 minutes & 35 seconds read time
Crytek's Shanghai studio has reportedly closed down because the company couldn't pay its rent.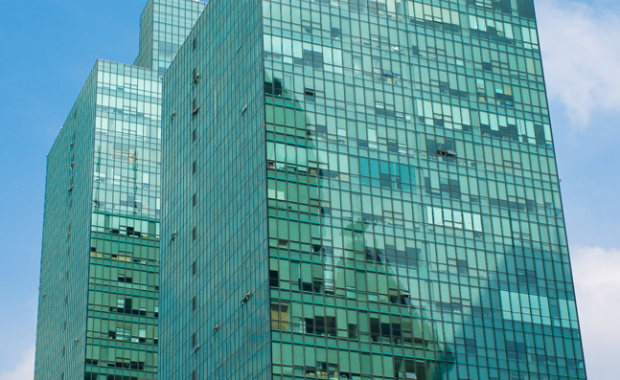 According to Niko Partners games industry analyst Daniel Ahmad, Crytek Shanghai suffered a humiliating closure and was kicked out of its offices by the building's owner. What's even worse is that all of the company's remaining employees still remain unpaid despite promises of payment for their loyalty. Ahmad notes that employees hadn't been paid since September 2016.
An anonymous Crytek Shanghai employee corroborates Ahmad's claims with an older Reddit post. "After never been paid again in 7 months, today finally the landlord kicked us out as he must have not been paid either," the purported employee wrote on Reddit. "Thank you Crytek for destroying our lives."
"Please give us support and advice and spread this news as it's unbelievable and horrible what they've done to us after even completely ignoring us for so long," the employee continued. "We maybe are a little studio but they can't keep us hidden forever as they would like to. It's also painful to discover the true face of Crytek and of who manages it as it puts in a bad light an industry that usually is amazing and great."
However, Crytek appeared to have announced the closure of all studios except for its Frankfurt and Kiev-based branches back in December of last year.
"As part of the changes, Crytek will concentrate on development in its Frankfurt and Kiev studios and continue to develop and work on premium IPs. All other development studios will not remain within Crytek and management has put plans into action to secure jobs and to ensure a smooth transition and stable future," the company wrote in a December 2016 press release.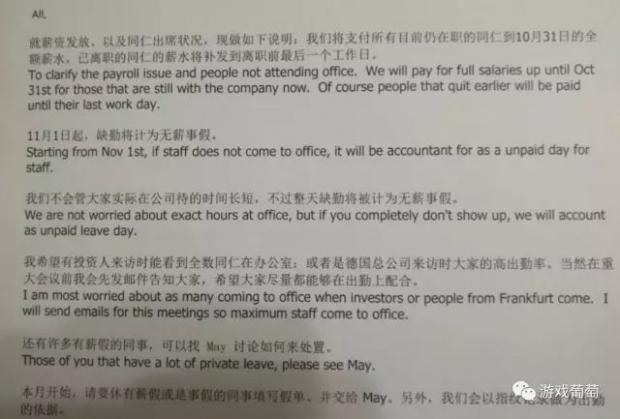 But it appears Crytek has yet to confirm the studio closure, and Crytek Shanghai's website creates the illusion the branch is still active.
Crytek Shanghai was founded in August 2012. As a Crytek family member, our colleagues are very experienced game industry personnel. Everyone at Crytek Shanghai is a multi-tasker and contributes to engine licensing business development, such as local technical support for CryENGINE. At the same time, the studio also plays an important role in the localization and development of Warface in mainland China. We strive to do this for all future Crytek products as well.

What we offer:

• Flexi-time

• 20 days/year holiday

• Free hot and cold drinks

• Full health examination once a year

• Company contributed accident & health insurance

• Relocation support

• Full support on visa and permits
Crytek's reputation has tanked after the company withheld employee's wages for multiple months, and we'd like to know exactly what happened with the Shanghai studio.
The once-mighty Crysis developers have fallen in serious hard times, and now coast by thanks to licensing deals with CryEngine.
Related Tags