Assassin's Creed: Empire latest leak is fake
Ubisoft officially declares the recent Asassin's Creed: Empire 'leaked' image fake.

Published Wed, Mar 22 2017 12:50 PM CDT
|
Updated Tue, Nov 3 2020 11:56 AM CST
Rumors and forgeries are rampant in the games industry, and there's been lots of heresay surrounding Ubisoft's return to the Assassin's Creed franchise. While the studio has kept mum on official details, an employee squashed a fake "leak" that recently made the rounds.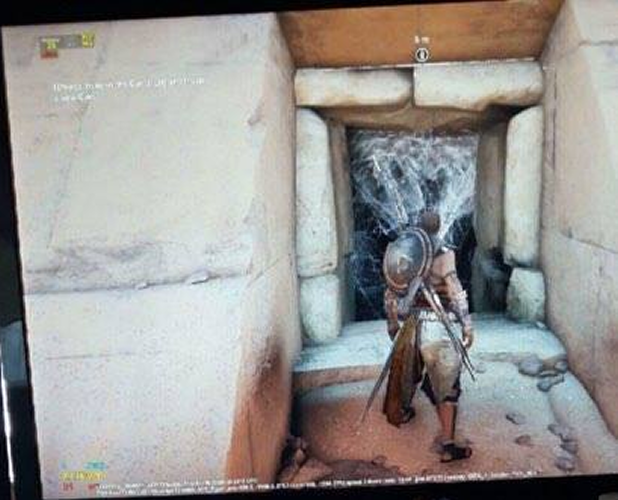 Reports indicate Ubisoft will release Assassin's Creed: Empire this year, and the game will take place in ancient Egypt. This prompted all kinds of "leaks" to pop up, and last month a particular image (see above) took the Assassin's Creed community by storm.
But according to Assassin's Creed Head of Content Aymar Azaizia, the image is a fake. When asked about the image in a recent Reddit AmA, Azaizia delivered a simple answer: "Not AC :)".
Interestingly enough we recently reported on the unverified rumors that Assassin's Creed: Empire's map is three times as big as AC IV: Black Flag. This new bit of info was gleaned from Polish website Gry Online, who says Assassin's Creed: Empire is indeed set in ancient Egypt, it will be singleplayer-focused and "totally abandon" co-op features, the main character will actually be a darker Egyptian slave that's an ancestor of Altair, and the game is being developed by Ubisoft Montreal, the same studio behind Assassin's Creed IV: Black Flag.
I'm a huge fan of ancient Egyptian history so I'm looking towards the possibility of AC: Empire being true. There's just so much to explore in that rich timeframe--the White Wall of Memphis, Khufu's Horizon and all the other pyramids and amazing structures like the Great Temple of Amon at Karnak, the Nile-split city of Thebes, and the diverse and fanatical religion and culture that spans thousands of years before our time.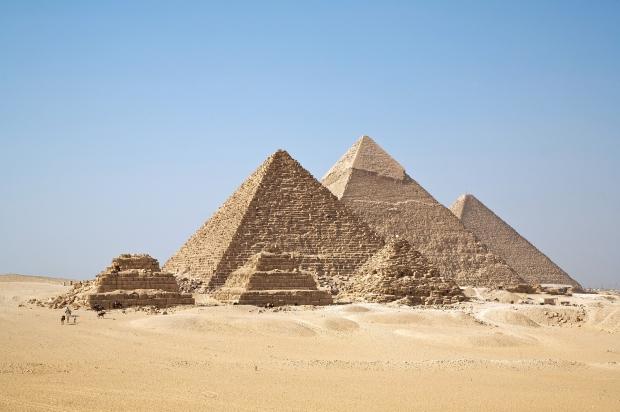 Ubisoft has an amazing opportunity to forge something completely new and unique, and I hope they take full advantage of it.
Before I depart, have a little history:
Have you always wondered how the pyramids were built? No, they weren't built by aliens, and ancient Egyptians didn't use amazing technology to move those massive quarry-rocks. And no, they didn't have hundreds of slaves drag the stones up steep inclines. The pyramids were built with massive mounds of dirt.
The Egyptians would lay the foundations of the pyramid blocks, then cover them with dirt and stack more square blocks on top of one another. As the pyramid's structure rose, so did the dirt mounds, until the pyramid was mostly buried. The massive quarried stones weren't only dragged by brute force; they were rolled on a massive series of logs and structures. Once the pyramid was complete and the gilded capstone was placed at the top, the workers then literally dug up all the dirt level-by-level to reveal a freshly built pyramid.
Hope this helps dispel some of the craziness surrounding one of the most amazing technical achievements ever made by man (oh, and the step-pyramids of Mesoamerica were built in a similar fashion).
Related Tags