Nintendo Switch warranty hints at game save backups
A specific clause in the Nintendo Switch warranty strongly indicates we'll soon be able to back up our saved games.

Published Mon, Mar 6 2017 2:16 PM CST
|
Updated Tue, Nov 3 2020 11:56 AM CST
As of right now, Nintendo Switch owners have absolutely no way to back up save game data. So if your system bricks, gets zapped by lightning, or your internal memory fails, you'll lose out on all of your progress. But that will assuredly change sometime soon.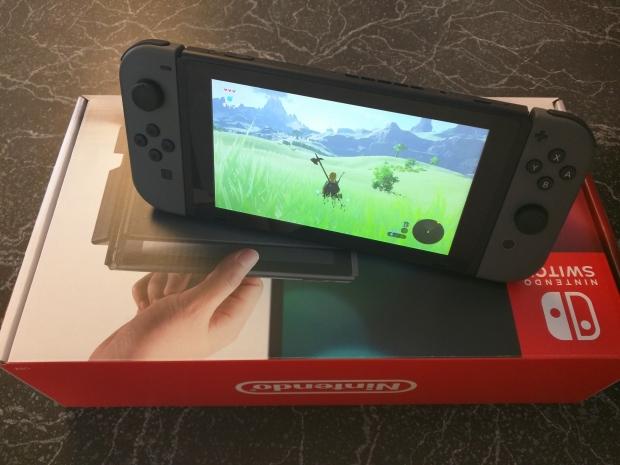 While it may be obvious to think that Nintendo would have to provide a backup method, I've uncovered a bit of interested snippets from the Nintendo Switch warranty document that strongly suggests the feature will eventually be available. After all, if you send it in for repairs there's a chance your data will be wiped, essentially punishing you for needing your system fixed.
"By sending the Product to Nintendo you accept and agree that Nintendo will not be responsible for any loss, deletion or corruption of your files or data that has not been deleted or removed," the warranty states.
But here's where it gets really juicy: "Nintendo strongly recommends that you make a backup copy of any data that you do not remove or delete. Please note that, depending on the type of repair, data or other content stored in the memory of the Product may be deleted, and you may not be able to read data or other content saved to your SD card/microSD card or to any other external storage device, or import it back onto the Product following such repair."
This warranty literally advises users to do something they cannot do yet. Also notice the section where it talks about "data or other content stored on the memory of the product." Could this mean media content mayhaps? Or is it just a blanket statement that includes all Nintendo hardware and not just the Switch.
But at the same time, this is a general 12-month Nintendo hardware warranty that the company issues for all of its hardware and isn't necessarily specific to the Switch. But the Switch is covered by the warranty just the same, and these advisable steps apply to the console as well.
Read Also: Nintendo Switch can't download games in sleep mode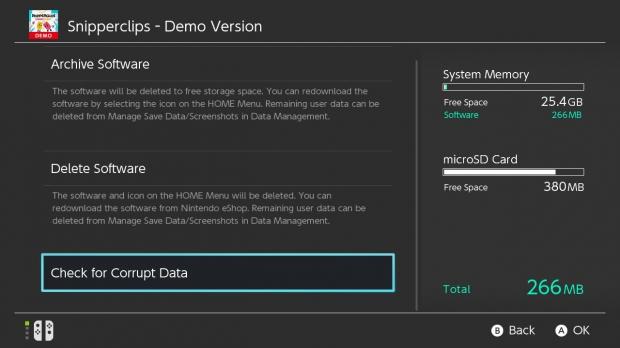 Then again, what if Nintendo doesn't change their mind? After all here's what the Japanese console-maker said in a Switch FAQ:
"On Nintendo Switch, game save data is stored on the console's System Memory. This will not change whether downloadable software or software from a game card is being played. Game save data cannot be saved or copied to a microSD card."
In any case, hopefully we won't have to wait to long for a basic function that any games device, console, or handheld should have. Nintendo could easily add cloud save backups as part of its premium $26 paid online subscription plan and I think a lot of gamers would buy it.
Be sure to keep a look out for more Nintendo Switch coverage as we'll be rocking it out all week. For more info on Nintendo's new system, check out our massive Switch content catalog for a nice selection of content and info.
Related Tags