Rockstar's parent company Take-Two Interactive is keen on pushing farther into the mobile gaming market, which pulls in an estimated $40 billion a year.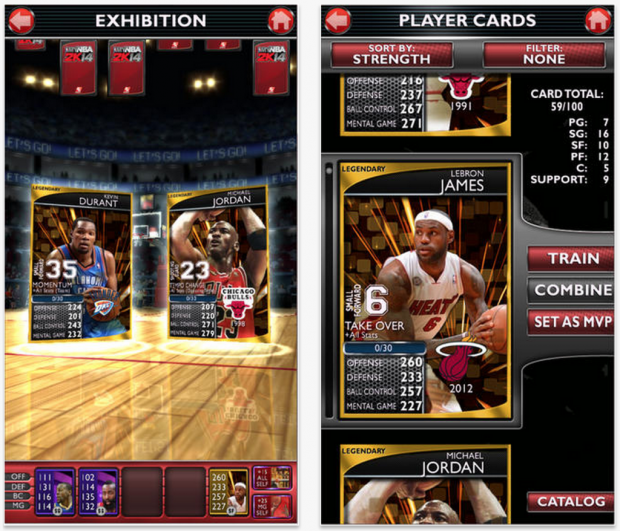 So far Take-Two has had moderate success in mobile games with its NBA 2K companion app and the WWE Supercard free-to-play card game. Both apps have generated an impressive and consistent flow of earnings, but the company wants to penetrate the market in a more direct way. Take-Two already understands microtransactions and "recurring consumer spending" all too well: a sizable chunk of its earnings are from microtransaction purchases in games like GTA Online and NBA 2K games.
But mobile gaming is different, and takes a more seasoned push. That's where Social Point comes in.
Take-Two Interactive recently purchased mobile games maker Social Point for $250 million ($175 million in cash, and 1.5 million shares of common stock). Social Point makes highly-profitable Facebook games that are laden with microtransactions.
During the company's third quarter earnings, CEO Strauss Zelnick talked about Take-Two's mobile gaming future and why Social Point was such a perfect fit:
"Our outlook on mobile hasn't changed. We're aware its a 40 billion dollar market, and we're excited to be participants in mobile and free to play now with titles like the NBA 2K companion app, WWE Supercard, and other forms of supporting our titles in regards to recurrent consumer spending.
"We acquired SocialPoint because we see it as a strong standalone company that's expert in the mobile and free to play market. And they have owned intellectual property in a multiplicity of hits and they know how to engage with consumers and then how to monetize that engagement."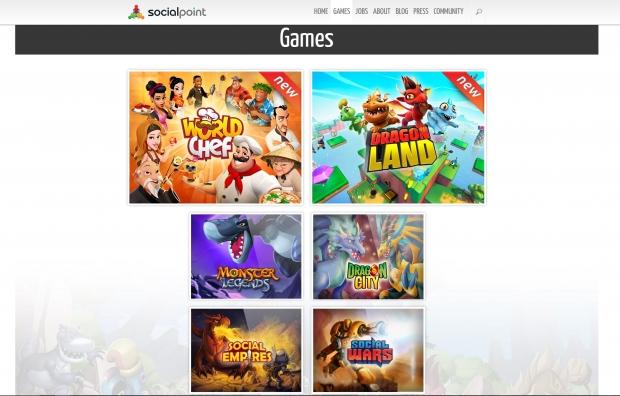 Take-Two knows the console and PC gaming market, but not really the mobile market; its current mobile games notwithstanding, the company's expertise lies with monetizing console platforms with consistent and heavily-engaged experiences like GTA Online.
However it is worth noting that Take-Two has seen immense success with its Supercard series of games, as well as the NBA 2K companion apps. If you're familiar with EA's business tactics, you know about the microtransaction scheme that is Ultimate Team and how it's tied with the entire EA Sports division.
Supercard and the NBA 2K app basically represent Take-Two's Ultimate Team in mobile form, using 2K's sports properties tied with microtransactions to earn cash.
This business model has proven to be quite successful, but Take-Two wants a more measured and accessible push, and Social Point's games are much more mainstream than the targeted Supercard sports mobile games.
Social Point has made the following games, most of which are on Facebook:
Social Empires (2011)

Social Wars (2011)

Dragon City (2012)

Monster Legends (2D monster breeding game) (2014)

World Chef (2D cooking simulation game) (2016)

Dragon Land (3D platform game) (2016)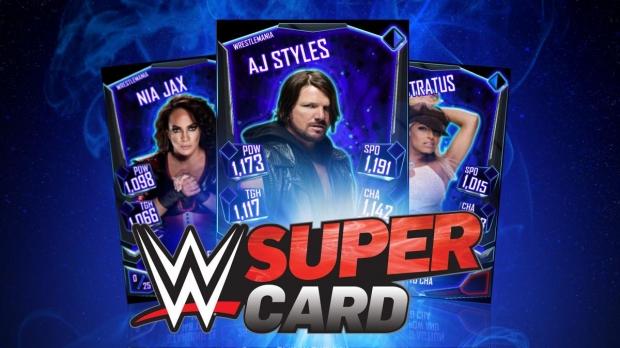 Now that the company has a solid mobile gaming contender that has a solid history in pulling in cash with games on Facebook, Take-Two's mobile future is brighter.
In fact Take-Two's shares saw a marked raise shortly after the acquisition:
"We want them to keep doing what they're doing and keep growing the business, and we obviously have high expectations. We love the fact that the deal is immediately accretive (adds to corporation's earnings per share) to bookings and cashflow operations, and we expect it to be accretive to net income and earnings in Fiscal Year 2018," Zelnick continued during the call.
But how will Social Point's mobile games affect Take-Two's other games? Will we see the devs make mobile games for key hits like 2K titles and maybe even Rockstar games?
"In terms of potential engagement with other labels, it's too early to say," Zelnick said.
"One of the things we pride ourselves on is that our enterprise is comprised of creatively independent entities. People can--not only can but are encouraged to--pursue their passion. We all work together collectively, and the cooperation that occurs will be organic--it won't be driven by the center."
The Take-Two CEO finished off by discussing why Social Point's acquisition and why this new earnest push into mobile gaming is such a big deal for the company:
"We had a record quarter for recurring consumer spending. So obviously mobile is an important part of our strategy.

"What we love about social point is that it's addressed the exact criteria we're looking for in an acquisition in this space in that they own their intellectual properties, in that they have a track record in creating multiple hits, in that they have real scale, in that they're profitable, and in that they have a great culture that fits well with ours.

"We are also looking for an acquisition that'd be immediately accretive to bookings and cashflow operations which this one will be.

"So our thinking hasn't changed, but what's changed with the announcement of the SocialPoint acquisition is an opportunity to bring a company into our enterprise that meets all the criteria we were seeking, and that's what makes it so exciting."
Take-Two didn't give any timelines on future mobile games, but expect to see more of the same style of companion apps to release alongside major games. We'll also likely see Take-Two follow in the steps of Nintendo and push some if its unique IPs in mobile form, but it'll likely test the waters with new games in SocialPoint's proven IPs like Dragon Land and World Chef.
At the very least Take-Two will reap the earnings of these Facebook games.