Valve wants to make Source 2 engine free for all devs
Gabe Newell wants to smash down the barriers and give developers free access to Valve's Source 2 engine.

Published Wed, Jan 18 2017 5:27 PM CST
|
Updated Tue, Nov 3 2020 11:56 AM CST
In case you missed yesterday's Valve bombshell, company bigwig and Steamlord Gabe Newell held an Ask Me Anything session on Reddit, delivering some interesting answers. One of these very answers was that Valve hopes to make Source 2 available for all devs free of charge.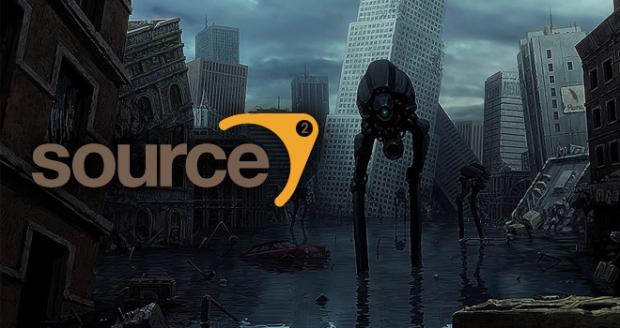 "We are continuing to use Source 2 as our primary game development environment. Aside from moving Dota 2 to the engine recently, we are are using it as the foundation of some unannounced products. We would like to have everyone working on games here at Valve to eventually be using the same engine," Newell said during the AmA.
"We also intend to continue to make the Source 2 engine work available to the broad developer community as we go, and to make it available free of charge."
Notice how Newell said Source 2 will power the company's "unannounced products."
Hmm.
While Newell did pretty much close the chapter on Half-Life 3 by saying "the number 3 must not be said," he did hint that the studio could one day return to the Portal and Half-Life shared universe, and that they're still going to make singleplayer games.
Now I'm not saying it's Half-Life 3, but...maybe it's something to do with Half-Life? Maybe it's a new fully-fledged Portal VR experience, or maybe Portal 3? Or perhaps a Half-Life prequel? Ahhh, let's not get too ahead of ourselves.
The great thing here is that Valve wants to give developers free access to its Source 2 engine, and I feel it's a rather generous move on Gabe's part.
Related Tags