ADATA's new 256GB micro SDXC hits 260 MB/s write speeds
ADATA shows off its new 256GB Micro SDXC card with 3D MLC NAND flash memory.

Published Wed, Jan 18 2017 7:19 PM CST
|
Updated Tue, Nov 3 2020 11:56 AM CST
Shortly following the announcement that Nintendo's new Switch handheld-console hybrid supports up to 2TB SDXC Micro SD cards, ADATA chimed in to highlight their new ultra-performance Micro SDXC solution that hits blazing fast 260MB/sec write speeds.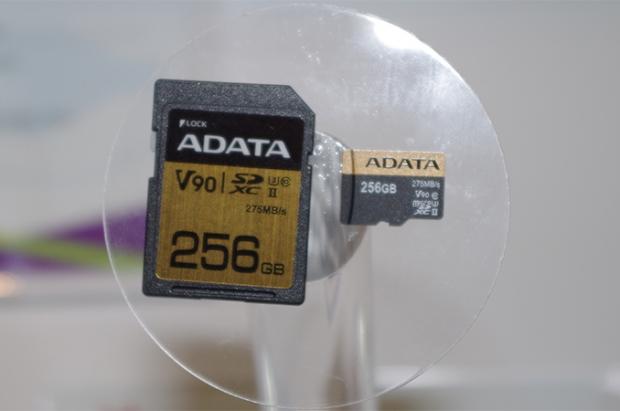 ADATA's latest premium 256GB SDXC card uses 3D MLC NAND from SK Hynix to hit high capacities and dramatically improve speeds, reliability, and all-around efficiency, hitting blazing fast micro SDXC speeds of up to 275 MB/sec reads and 260 MB/sec write speeds.
In fact, this particular SDXC card utilizes the UHS-II bus and boasts Class 10, U3 and V90 ratings from the SD Association indicating its a high-end storage device--it can support 2K 120FPS, 4K 120FPS and 8K 120FPS video recordings.
While most Switch gamers may not need this insane caliber of performance, ADATA's Micro SDXC cards are the beginning of a HDD-less future, and stand as a testament to what the very near future holds for flash-based memory.
As Anandtech notes, "ADATA is the second independent supplier of NAND flash-based devices to introduce a microSDXC card with 256 GB capacity after Patriot."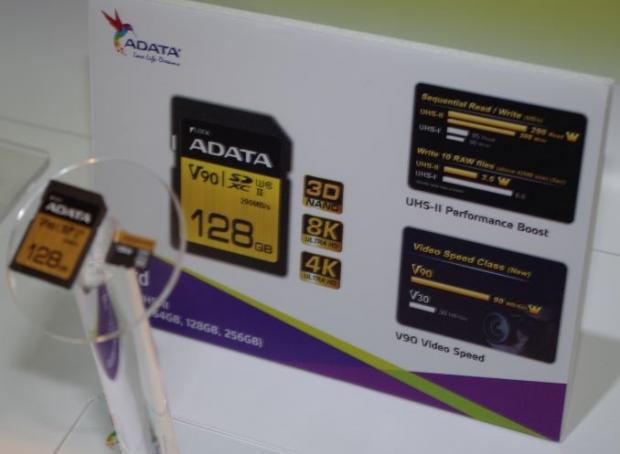 But what about the 2TB micro SDXC cards? ADATA says that its own 1TB and 2TB offerings "are at R&D, just not for retail yet" and will be revealed "soon."
As I wrote in the Nintendo Switch coverage, these high-end SDXC cards will be priced at a premium, especially those with insanely fast transfer speeds such as this.
ADATA didn't reveal full pricing details, but expect to pay a pretty penny for this particular model--and the 1TB and 2TB offerings.
Related Tags