Your music preference is your thing; there is no reason to debate the music taste. So, whether you like it or not - Drake made history with his song 'One Dance'.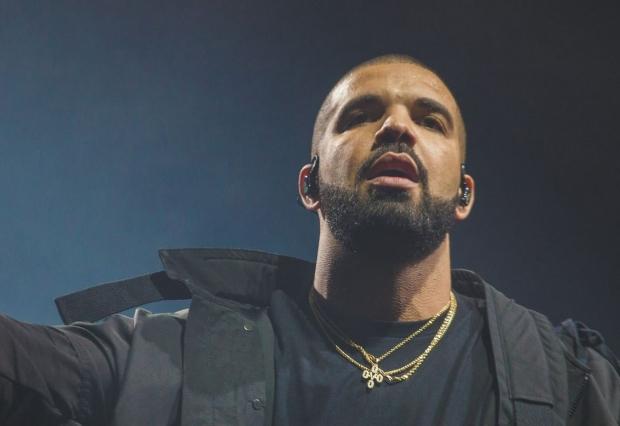 Billboard announced that Drake became the first artist to reach one billion plays on Spotify for a single track with his song 'One Dance'. The Canadian singer also dominated Apple Music's year-end charts.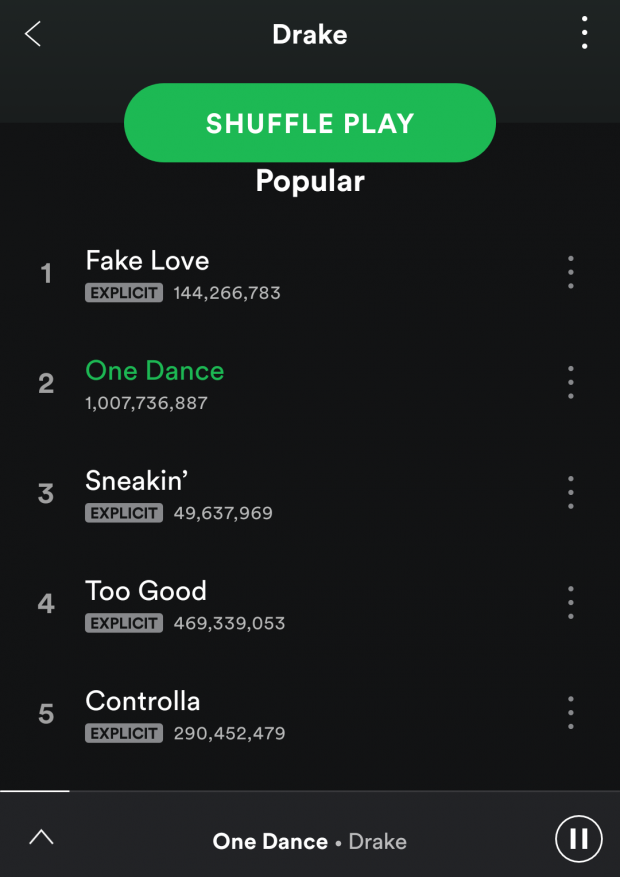 The 'One Dance' track was released in April, and it became the most streamed song ever on Spotify.
It has also been revealed that Coldplay is the most streamed band in the world on Spotify with more than five billion total streams on this platform.