While the 'Assassin's Creed' franchise has spawned some 17 different games on various consoles since 2007, the filmmakers behind this month's big-screen adaptation are looking beyond just the first film and are mapping out at least two sequels ... as long as the first is successful.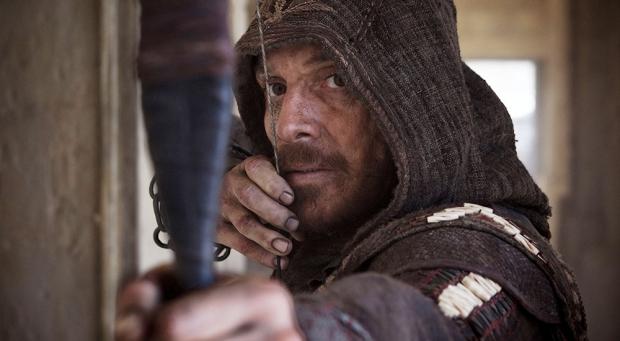 Speaking to Cinema Blend, star Michael Fassbender revealed that if all goes well, fans will have a few more theatrical adventures to look forward to. "This is the sort of origin of his story. We have an idea of where he's going to go over the next two films. We kind of did a three-film arc. We'll wait and see how people respond to this, but for sure, we have an idea of where he's going to go next."
Starring Michael Fassbender and Marion Cotillard and directed by Justin Kurzel, the feature film will follow Callum Lynch in an epic adventure which builds on the deep universe that Ubisoft have built for the last decade with the best-selling series. 'Assassin's Creed' hits cinemas in December 21 in the U.S. and January 1 in Australia.