Another day, another teaser from Faraday Future. This one reveals the most so far when it comes to the design, and as we previously reported, they aren't going for a conventional design.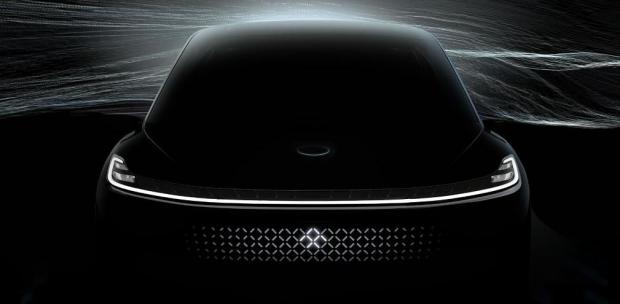 The image also shows that the LiDAR sensor is placed in the middle of the hood. From what we saw so far, they are aiming for a futuristic look of the car.
The previous image revealed that Faraday Future decided to ditch the side view mirrors and instead install cameras. This is something that Tesla did with their Model X when they first unveiled it, and BMW with i8. However, those cars didn't go into production with cameras instead of mirrors because transportation laws and regulations didn't allow for it. Since then, Japan has approved this feature on their roads and many other countries are reportedly looking to do the same.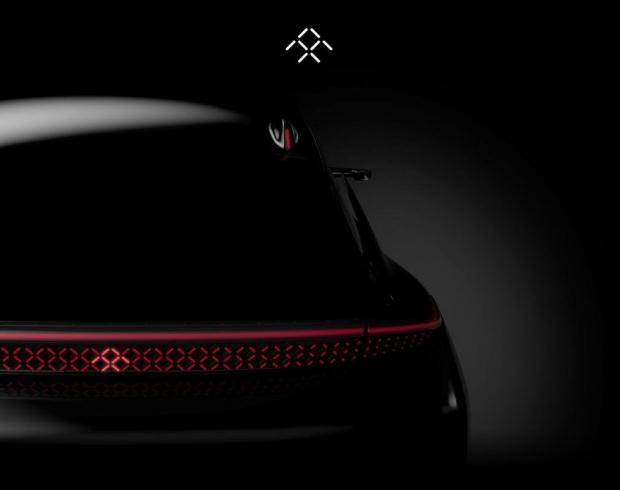 They also posted a short video of a camouflaged prototype promoting "invocation and an insane amount of torque." FF also says that "something fast is coming." How fast and with what range, we don't know at this point.
Something fast is coming. #FirstForward pic.twitter.com/0jlm06mum5

— Faraday Future (@FaradayFuture) December 8, 2016
The company is doing a good job at creating the hype. Hopefully, they will not disappoint us.
Faraday Future will unveil their first production vehicle at CES on January 3rd.