Faraday Future is preparing for their big event at this year's CES on January 3rd when they will unveil their first production vehicle.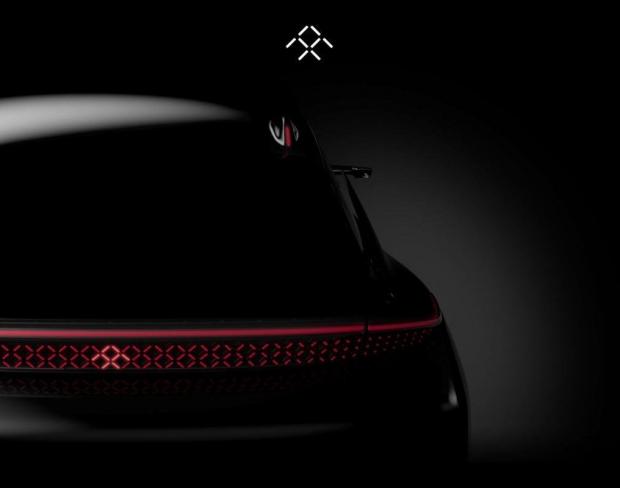 The electric car should be a mass-market vehicle and one of Tesla's competitors. So far, Faraday Future is successfully hiding the details about their electric car, but they posted another teaser on their Twitter which gives us at least some insights.
The image of the cars reveals that Faraday Future decided to ditch the mirrors and instead install cameras. This is something that Tesla did with their Model X when they first unveiled it, and BMW with i8. However, those cars didn't go into production with cameras instead of mirrors because transportation laws and regulations didn't allow for it.
Since then, Japan has approved this feature on their roads and many other countries are reportedly looking to do the same.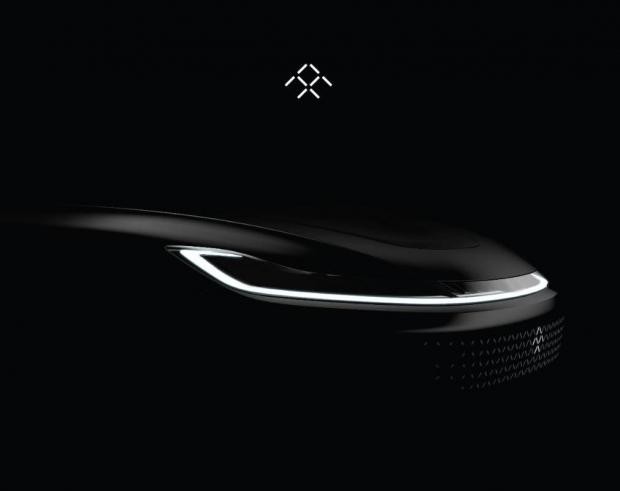 The two images of the yet-to-be-named electric car also show that Faraday Future is going for an unconventional design and the reactions are so far positive. However, we will have to wait a bit less than a month to get the full image, and of course the specs of the car. The bold design won't help much if they haven't done anything to improve the range, which is one of the main problems of most electric cars.
Hopefully, Faraday Future will post some new teasers before the official launch so we can get more info about the car.