It's 'War' in new 'Planet of the Apes' teaser trailer
The Apes return in next year's sequel follow-up.

Published Sun, Dec 11 2016 5:05 PM CST
|
Updated Tue, Nov 3 2020 11:57 AM CST
Before Charlton Heston and that terrible Tim Burton reboot, 2011's 'Rise of the Planet of the Apes' took the franchise right back to where it all begun, as the human race began it's downfall. Its 2014 follow-up 'Dawn of the Planet of the Apes' chronicled the war with humanity's survivors. Now, the third entry is set to continue bridging the gap.
Andy Serkis dons a motion capture suit once again to play Caesar , the ape leader who spearheaded the rebellion against the humans, while Woody Harrelson plays a new character called the Colonel, a ruthless army veteran who commands the last vestiges of the human armies.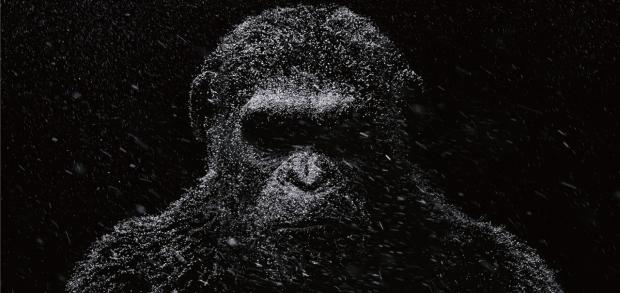 'War for the Planet of the Apes' is set to hit screens worldwide from July 2017.
Related Tags