"The Christmas tree is filled with flowers. I swear it's Christmas Eve", might not sound like a typical Christmas carol, it certainly won't make it to the top of the charts, but this is how an AI-generated song sounds.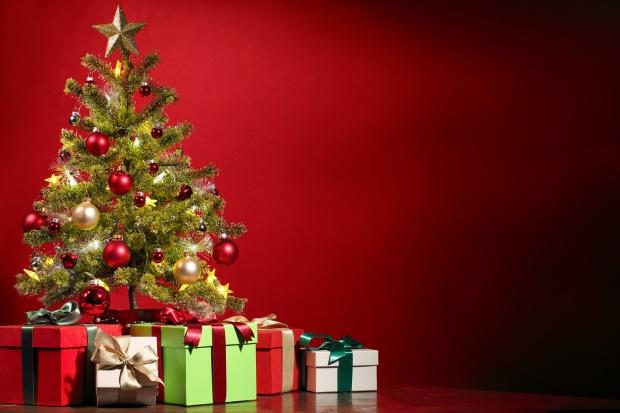 The song, if we can call it that, was created with a program named "neural karaoke." Scientists uploaded a Christmasy image to the program and let it do its magic. The program then analyzed the photo and came up with words and a melody. The result is...unique.
The "neural karaoke" project from the University of Toronto is a demonstration of what artificial intelligence can do to make our lives more fun. It was created by student Hang Chu, who managed to teach the computer to create a simple melody in 100 hours.