Microsoft's venture with Oculus has manifested, bringing Xbox One game streaming to the Oculus Rift VR headset this December.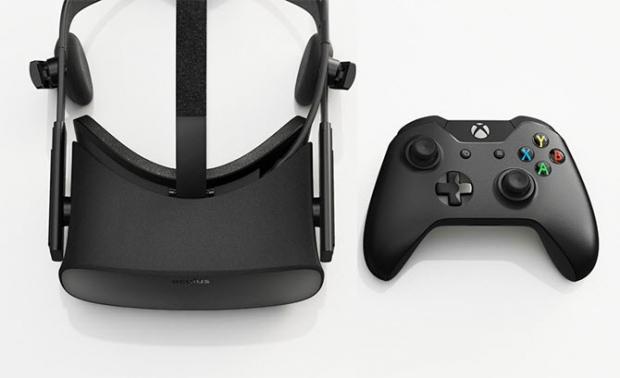 Oculus Rift owners won't actually be able to play Xbox games in full VR, but instead broadcast games directly from your Xbox One console to the Rift headset in a kind of theater-like auditorium that projects the gameplay on a giant screen similar to PlayStation VR's Cinema Mode. Gamers will need to download a special app in the Oculus Store in order to broadcast Xbox games
"Today marks an evolution in our ongoing partnership with Oculus, as Rift owners will be able to stream their Xbox One library to Rift with the new Xbox One Streaming to Oculus Rift app, including fan favorites like Gears of War 4, Forza Horizon 3 and Halo 5: Guardians, the biggest sports games, indie darlings, Backward Compatible Xbox 360 games, and more titles coming in 2017," reads the official update on the Xbox blog.
"The new Xbox One Streaming to Oculus Rift app connects to your Xbox One via your home network. Once connected, your console's video output is streamed to your Rift headset and projected onto a massive screen in your choice of one of three immersive VR environments: Citadel, Retreat and Dome. The Xbox One Streaming to Oculus Rift app is available for free in the Oculus Store on Dec. 12."
Read Also: Windows 10 VR paving way for Project Scorpio VR gaming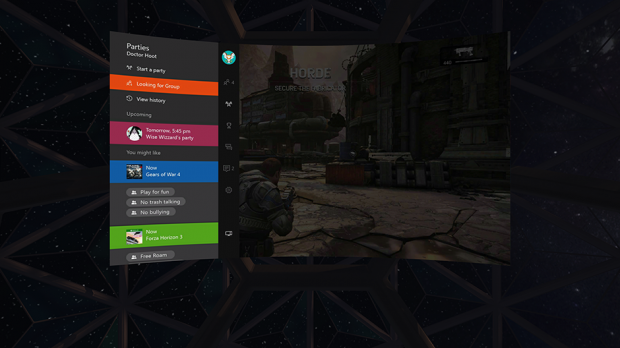 Microsoft is also working on bringing high-performance virtual reality gaming to its new, enthusiast-grade 4K-ready Project Scorpio games console. We've predicted that this is the main reason that Microsoft teamed up with Oculus, and that Project Scorpio will be fully compatible with Oculus Rift.
At the same time, however, Microsoft is also experimenting with cheap Windows 10-powered VR headsets, and has conscripted the best tech leaders to build accessible VR headsets designed for the mainstream consumer.