New 'Spider-man' actor reveals six film contract
Plenty more Spidey features on the way for years to come.
Published
0 minutes & 55 seconds read time
Making his debut in this year's 'Captain America: Civil War', the young actor who'll portray Spider-Man has revealed he's signed on the dotted line for a long career as the web-slinging hero.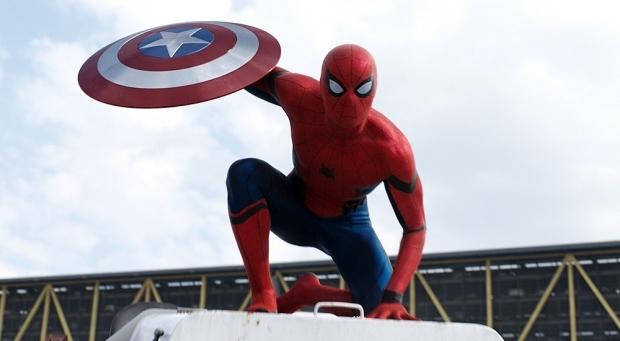 In an interview with The Hollywood Reporter, Tom Holland revealed that he's signed a six picture contract with Disney, but it's a package that offers flexibility to the his career outside of the much loved Marvel character. "They give you options, and those could be exercised whenever. Like a cameo in Avengers. I'm unclear as to which movies, though. I do know I have three Spider-Man movies and three solo movies contracted. But if you have another movie, Marvel is so good at working around it. They're very respectful of your life, really. They understand that you have to work on other movies, and they try and fix it up so you can work around each other."
Spider-Man: Homecoming' is due to hit 2D, 3D and IMAX cinemas worldwide next July.
Related Tags