The Vancover-based indie studio United Front Games, the devs behind Sleeping Dogs, is shutting down.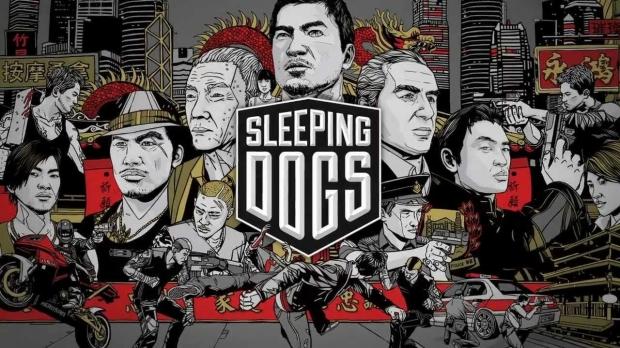 Although United Front Games just put out their most recent Early Access game Smash+Grab this month, the studio is apparently shutting down as per NeoGAF reports.
The dev team hasn't posted anything to Twitter or Facebook just yet, but you can no longer purchase Smash+Grab on Steam, so it's likely true. Best known for making the excellent open-world uncover yakuza game Sleeping Dogs, United Front Games was one of Canda's largest games studios.
They opened shop in 2007, and it's sad to see them go--especially since this pretty much destroys all hope of a bonafide Sleeping Dogs sequel.