Earlier this year, Mark Zuckerberg set his goals for this year. One of them was to build an artificial intelligence assistant that can control his home and help with work, something like J.A.R.V.I.S. (Just A Rather Very Intelligent System), Tony Stark's assistant in Iron Man.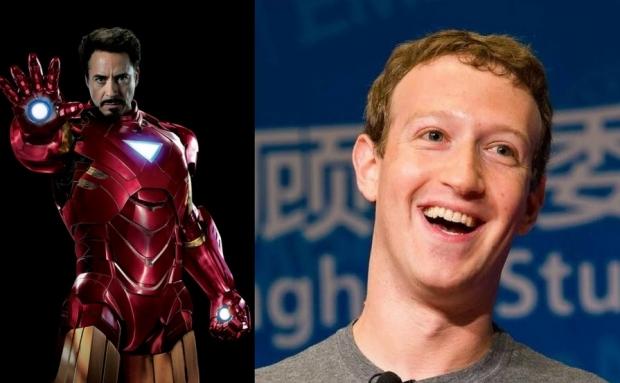 Not even two months ago, Zuckerberg commented he is making significant progress, and his AI assistant is already helping him around the house. He described how he could control the temperature, lights, and gate by his voice.
Now, Zuckerberg is ready to give his AI assistant a voice, and he is asking everyone to help out and suggest who's voice should he use. In the films, Jarvis is voiced by an actor Paul Bettany, which is one of the suggestions Zuckerberg got on his Facebook status where he asked for help.
Among many Facebook users who commented and suggested a voice for Zuck's Jarvis, Robert Downey Jr, Benedict Cumberbatch, Morgan Freeman and Samuel L. Jackson are also very popular. Arnold Schwarzenegger, who offered to voice Mark's AI assistant when he revealed he'll be making one, also got quite a few votes but Zuckerberg commented that Arnie's voice might be a bit too aggressive for a home assistant...
Who do you think should voice Zuckerberg's AI assistant? Leave your suggestions in the comments below.