The on-set injury which saw 'Star Wars' actor Harrison Ford pinned under the door of the Millenium Falcon set has been settled in a UK court for a massive $2 million.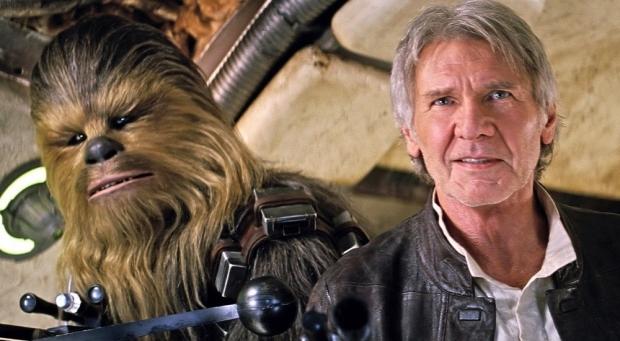 According to The Daily Mail, the Disney owned company 'Foodles Production' has been ordered to cough up the huge amount to cover the actors injuries which included a broken tibia and fibula, a dislocated ankle and a deep cut to his hand which required plastic surgery to repair. The court heard that the injuries could have been far worse, even killing the actor. Foodles admitted to two counts of breaching its health and safety duties in relation to the on-set incident.
Still, Disney won't be hurting too much from the payout, with 'The Force Awakens' grossing over $2 billion at the world wide box office.