Samsung has reportedly pulled an unprecedented move, halting the production of its explosive Galaxy Note 7 smartphone, according to rumors from sources within The Wall Street Journal and Bloomberg. The rumors state Samsung has suspected production of the Galaxy Note 7.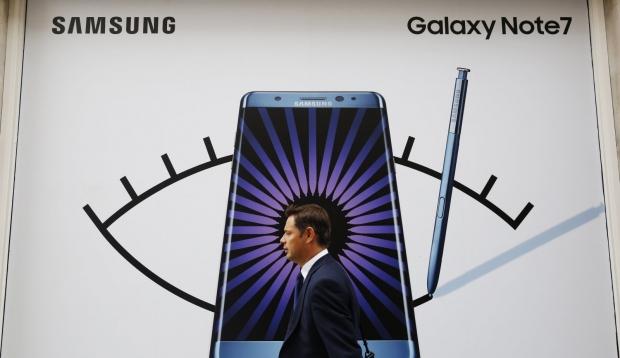 Just recently, an owner had his Note 7 turn into a puff of smoke and heat and accidentally breathed in the smoke, where he later coughed "black stuff" up - his Note 7 was a replacement phone from Samsung that was meant to not have these battery-related issues - and he's not the only one. Another replacement Note 7 caught fire on a Southwest flight in the US, and burnt through the carpet and melted into the floor.
Now we have rumors that Samsung has halted production of the Note 7, so this is big... really big. If the rumors are true, Samsung could expect some serious fallout from this in more ways than one. First, the company is sure to be hit pretty hard with Samsung shares surely dropping harsly if the rumor is comfired by the company. Secondly, the trust in Samsung is now broken for some people - hurting their reputation in consumers' eyes as well as profits and revenue from lost future phone sales.
Not only that, but we will have people doubting their next-gen handsets like the Galaxy S8 - and then we have to question what the hell Samsung will say when the marketing for the Note 8 starts. WIll one of the key marketing points be "it won't blow up this time, we promise?" because that's going to become a thing.
The next big thing.