He redesigned the iPhone 7 with a circular saw
This YouTuber couldn't stand another iPhone with the same design. So he changed it.
Published
0 minutes & 35 seconds read time
The latest iPhone looks almost identical to the previous two, and it is understandable that many users expected a bigger change in design.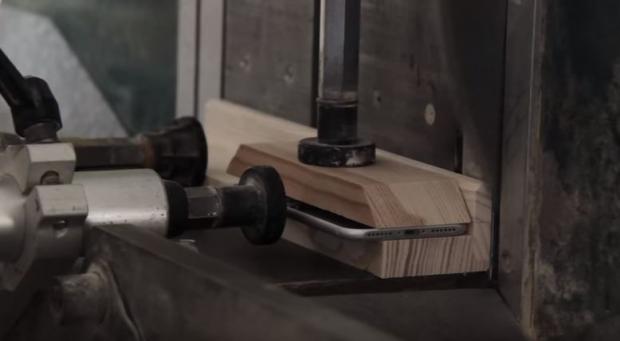 One YouTuber decided to take the matter into his own hands. In the description of the video he posted on YouTube he wrote: "I couldn't bear another iPhone with the same, slippery design...I just couldn't. It was time to take matters into my own hands."
And that's exactly what he did. He had dismantled the iPhone 7 and then smoothed the edges with a circular saw. You can check out the process and the final result in the video posted below.
Related Tags