Today's phone market is run by Samsung and Apple but before their time other phones were popular. Just a decade ago flip phones were everywhere, we had to use mechanical keyboards to write texts, and battery life was longer. For companies like HTC, Xiaomi and Huawei almost nobody heard of and Samsung phones weren't as nearly as popular as they are today.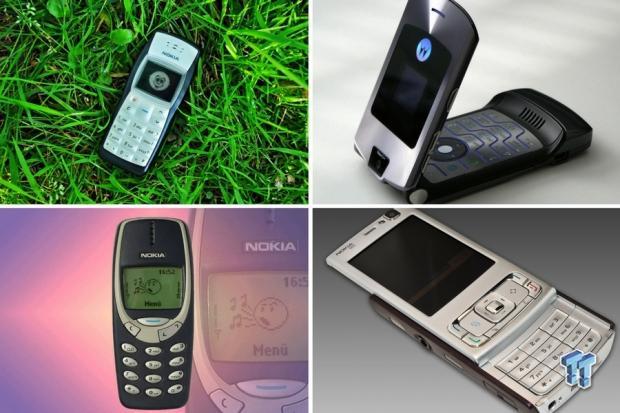 Today we use our phones to pay the bills, read the news, listen to music, play games, etc. They have become much more than just a communication device. Still, some phones from the pre-smartphone era have earned the cult status.
Nokia 3310 (2000)
The Nokia 3310 is still one of the best-selling phones of all time. It will be remembered as an indestructible phone and many users have spent countless hours playing popular game Snake (myself included).
This phone had a lot of features that were rare back in 2000, such as a calculator, memo and stopwatch.
Nokia N95 (2006)
The Nokia N95 was a real forerunner of today's smartphones. This phone was particularly valued for its multimedia capabilities, shooting high-quality images and videos. The 5 MP camera was the most powerful camera at the time.
The N95 used GPS and Wi-Fi and immediately became a big hit. Its successor, the Nokia N96, was also excellent.
BlackBerry Pearl (2006)
Today, BlackBerry is no longer making phone hardware, but it deserves to be on this list.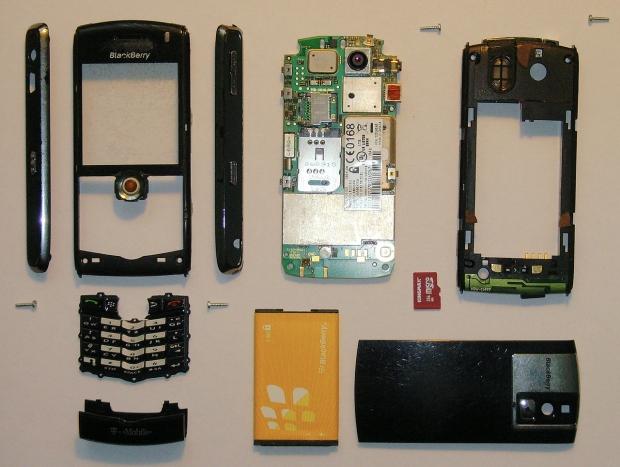 BlackBerry was a huge hit among business people, but BlackBerry Pearl found a way to many users outside the business world and the BBM service was extremely popular and a precursor to Apple's iMessage.
Motorola RAZR (2004)
RAZR gained its cult status due to its cool design. It was very thin compared to the other phones and it made flip phones very popular.
Nokia N-Gage (2003)
This phone was the first attempt to animate mobile gaming. And while the phone was really good for gaming, it was completely impractical for its primal purpose - making calls and texting.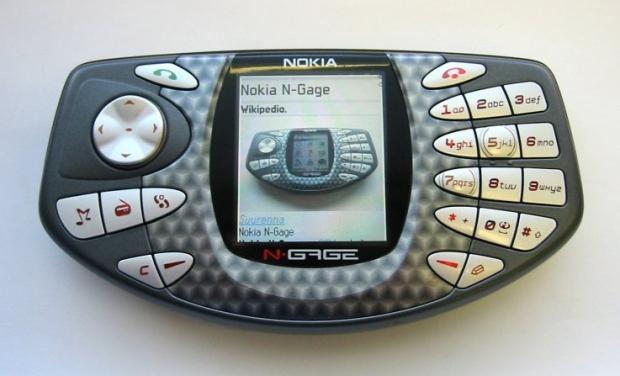 It was so bad that it was named one of the greatest failures in the history of technology.
Sony-Ericsson W810i (2006)
After the fall of the Walkman and the rise of the iPod, Sony has introduced the W series of phones that were focused on music. W810 is the best example of the series.
Nokia 1100 (2003)
The Nokia 1100 has won customers around the world and it became the best-selling phone in history. Since its release, the Nokia 1100 has sold a whopping 250 million units, a number that today's smartphones have yet to reach in order to dethrone it.