Media streaming on Xbox One might get a whole lot better thanks to Microsoft's new universal platform.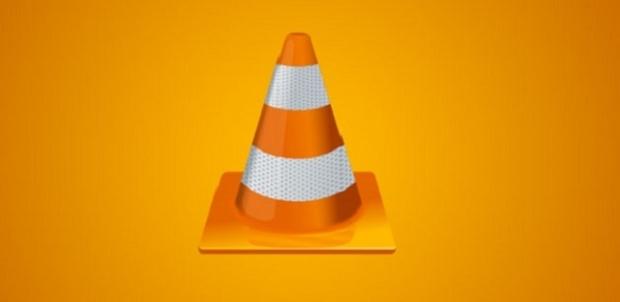 VLC has been submitted to the Xbox One's UWP app storefront, and if approved, users will be able to reap all the benefits including expansive playback support. Right now the Plex app is currently meeting the needs of media streamers, but VLC supports UPnP network share browsing, HTTPS streaming, and a galaxy of codecs for all kinds of different media files.
I don't see Microsoft standing in the way of VLC showing up on the Xbox One app store, and I hope to see tons of other useful desktop apps arrive on the console to add even more functionality to the system. UWP, after all, is one of the Xbox brand's major benefits and Microsoft would be wise to take full advantage of all the apps they can muster.
VLC is currently available on the Windows 10 storefront, but apparently lacks features available in the normal desktop version. It'll be interesting to see if the Xbox One version is missing these features too.
Read Also: Microsoft's plan to take over gaming might actually work
#VLC for #XboxOne has been submitted to the store, hopefully it will land in your living rooms in a few days!

— Hugo Beauzée-Luyssen (@beauzeh) October 3, 2016
It's also worth mentioning that the Xbox One's built-in media player is pretty good on its own, especially when playing video and audio files from an external USB hard drive. Even before the Windows 10 update I was able to hook up my 1TB portable HDD to the console and view pictures and watch movies without a hitch.
I'd like to see more apps to support documents and specific files like PDF in the future. Sure the Xbox One is a console first and foremost, but I don't see how adding in tons of apps could hurt, especially if they open up new opportunities for different experiences like being able to draft documents from your living room.