Following nine years and 142 episodes, the Cartoon Network has revealed that the cult animated hit 'Adventure Time' will come to an end after the next two seasons are aird.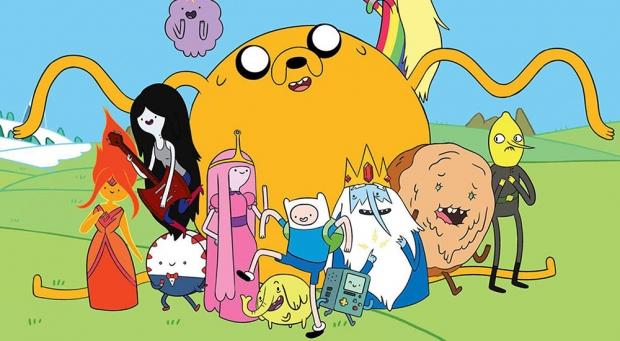 According to Variety, the series will end in 2018 with creator Pendleton Ward stating that "Adventure Time' was a passion project for the people on the crew who poured their heart into the art and stories. We tried to put into every episode something genuine and telling from our lives, and make a show that was personal to us, and that had jokes too! I'm really happy that it connected with an audience for so long. It's a special thing, I think."
Cartoon Network's announcement mirrors that of 'The Regular Show' which is set to wind up early next year.