EA has announced a big shake-up of its organizational structure, with big changes taking place with the formation of EA Worldwide Studios, which brings several EA development studios together under one roof.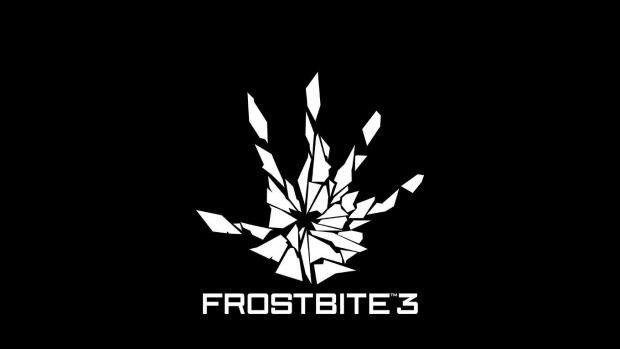 Andrew Wilson, EA's Chief Executive announced the news on the official EA website. The shift will see EA Mobile and Maxis into the larger company, with Samantha Ryan stepping up as Senior VP, who is also with BioWare. One of the more notable changes here is that the Frostbite Engine team will move over to the technology side of EA's business, and will be run by Ken Moss acting as the Chief Technology Officer.
The move is something EA explains as a "responsibility to put [their] players first", with EA executive Peter Moore explaining last month that the company was aiming for a "player-first" direction. After EA had been voted "Worst Company in America" for a couple of years, EA is wanting to change direction and move towards a better path.
Since this shift to the player-first approach, EA's stock price reached record heights last summer. The player-first approach is something EA has been doing in spades, showing off games earlier in their development, offering many betas for players to try their games (like the Battlefield 1 open beta recently), and delaying games if they need more time.