Deus Ex: Mankind Divided is getting patched fast on the PC, with Eidos Montreal pushing out another patch that addresses various issues gamers have been having since launch.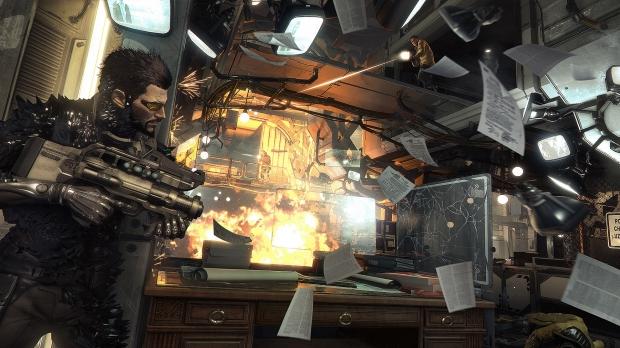 There aren't any notable performance improvements with the new patch, but the mouse sensitivity issues have been ironed out, and 'various issues' with 21:9 setups have also been fixed. The patch for Deus Ex: Mankind Divided will roll out soon, but in the meantime here's a list of everything that has been fixed in the new patch:
Adjustments to the Mouse Sensitivity settings, which mean that you can now set sensitivity for the X and Y axis separately.

Increased range of Mouse Sensitivity settings.

Fixed an issue that could cause missing geometry in the Dubai level.

Fixed an issue with player movement and running on stairs and sloped surfaces.

Fixed various issues with 21:9 setups.

Fixed an issue where the "Unmark All" prompt would stay on screen.

Field of view setting now displays the angle used.
Eidos Montreal notes: "While we expect this patch to be an improvement for everyone, if you do have trouble with this patch and prefer to stay on older versions, we have made a Beta available on Steam, v1.0_build 524.6 and v2.0_build 524.7, that can be used to switch back to previous versions".